By Hotspur Closser, teen librarian at the Fayetteville Public Library
The dog days of summer are fast approaching, and what better way to beat the heat than with a visit to the Fayetteville Public Library!  The Library is gearing up to host its fourth annual True Lit Fayetteville Literary Festival, to be held October 17 through 27, so now would be a terrific time to bone up on the works of this year's featured authors.
For a full schedule of events, head over to www.truelitfest.com.
All highlighted titles are available for checkout at the Fayetteville Public Library.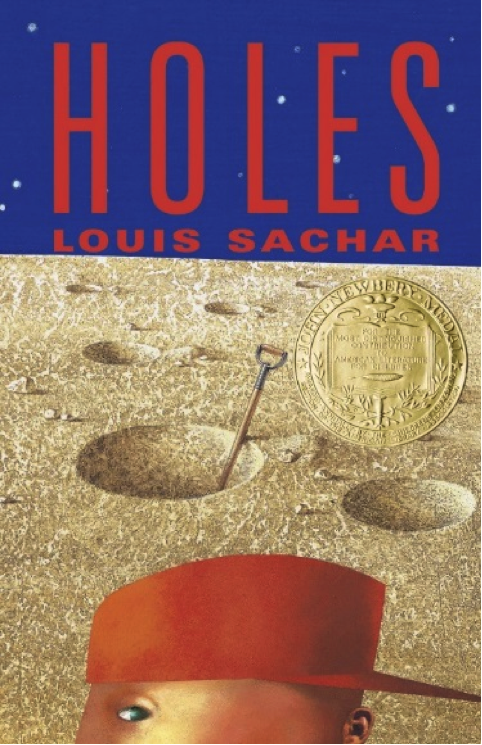 Holes
By Louis Sachar
For the fourth consecutive year, FPL is privileged to host a Newbery Medal winner as its headliner for True Lit.  Perhaps the most prestigious award in children's literature, the Newbery Medal is given each year to the most distinguished contribution to American literature for children, and in 1999 it was awarded to acclaimed children's author (and 2016 True Lit keynote speaker) Louis Sachar for his novel Holes, described by Publisher's Weekly as "a dazzling blend of social commentary, tall tale and magical realism."  Sachar is also well known for penning both the successful "Wayside School" and "Marvin Redpost" series as well as many other titles such as the beloved There's a Boy in the Girls' Bathroom.  Sachar's most recent novel is Fuzzy Mud.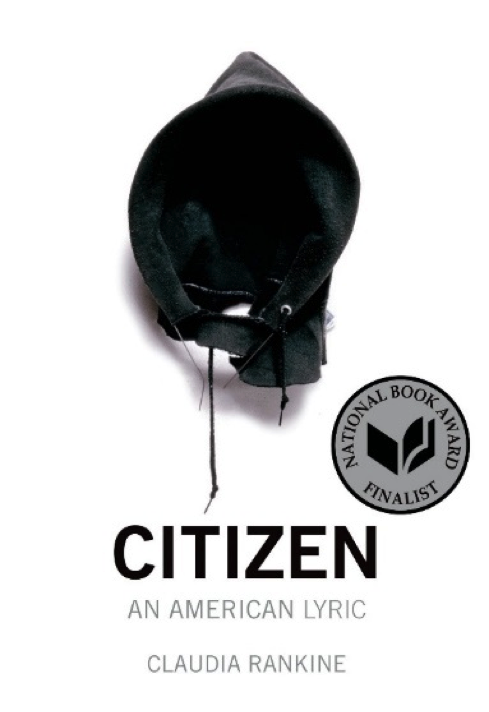 Citizen
By Claudia Rankine
Claudia Rankine comes to True Lit courtesy of the University of Arkansas Creative Writing Distinguished Reader sponsorship.  An accomplished poet, playwright, and anthologist, Claudia is perhaps best known for her award-winning Citizen: An American Lyric, a poetic rumination exploring what it means to be black in "post-racial" America.  Her other work includes Nothing in Nature is Private, The End of the Alphabet, Plot, and Don't Let Me Be Lonely:  An American Lyric.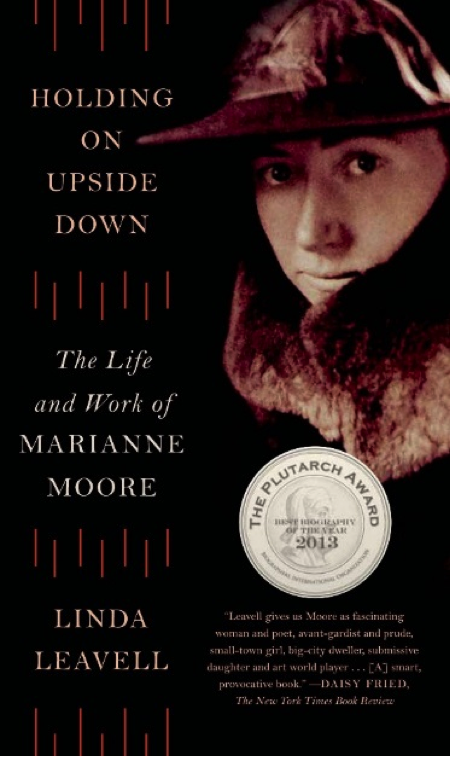 Holding On Upside Down
By Linda Leavell
Author Linda Leavell will be lending her writing prowess to the workshop "Narrative Nonfiction:  Turning Facts into Story," and she is certainly no slouch when it comes to crafting nonfiction.  Her book Holding On Upside Down:  The Life and Work of Marianne Moore won both the Plutarch Award and PEN Award for Biography in 2013 and was also a finalist for the National Book Critics Circle Award.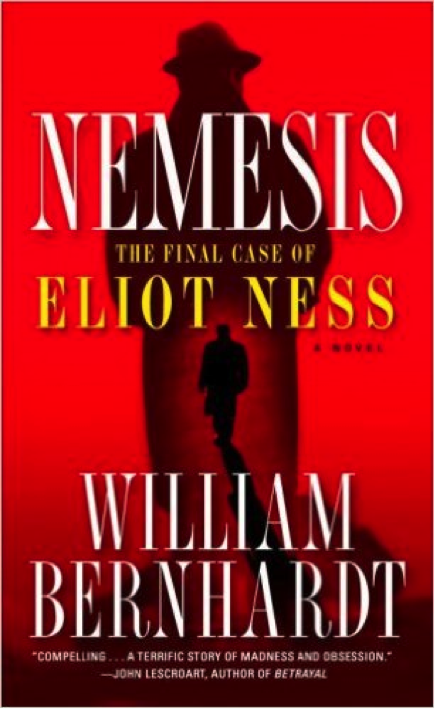 Nemesis
By William Bernhardt
Named "Oklahoma's Renaissance Man" by OSU, William Bernhardt is not only a New York Times bestselling author who has penned more than forty books including the blockbuster Ben Kincaid mystery series, but he is also a traveler, adventurer, and even a "Jeopardy" champion.  Founder of the Red Sneaker Writing Center, Bernhardt will be hosting a "Fundamentals of Fiction" workshop at FPL.  His novel Nemesis:  The Final Case of Eliot Ness is in the works to be adapted into an NBC miniseries.
The Improbable Life of the Arkansas Democrat
By Jerry McConnell
Local history buffs will be interested in checking out University of Arkansas Press Spotlight Author Jerry McConnell will be presenting his book, The Improbable Life of the Arkansas Democrat, which examines the history of the newspaper war between the Arkansas Democrat and the Arkansas Gazette.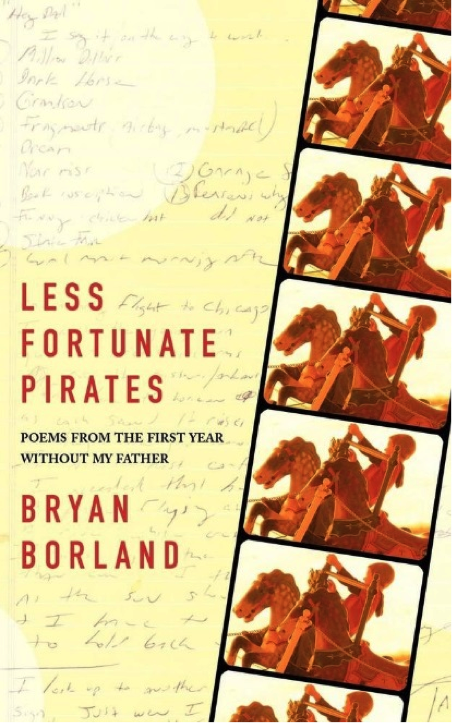 Less Fortunate Pirates
By Bryan Borland
Poet Bryan Borland will be leading a "What to Expect When You're Expecting (to Be Published)" workshop designed for poets looking to publish.  He has published two volumes of poetry:  My Life as Adam and Less Fortunate Pirates:  Poems From the First Year Without My Father.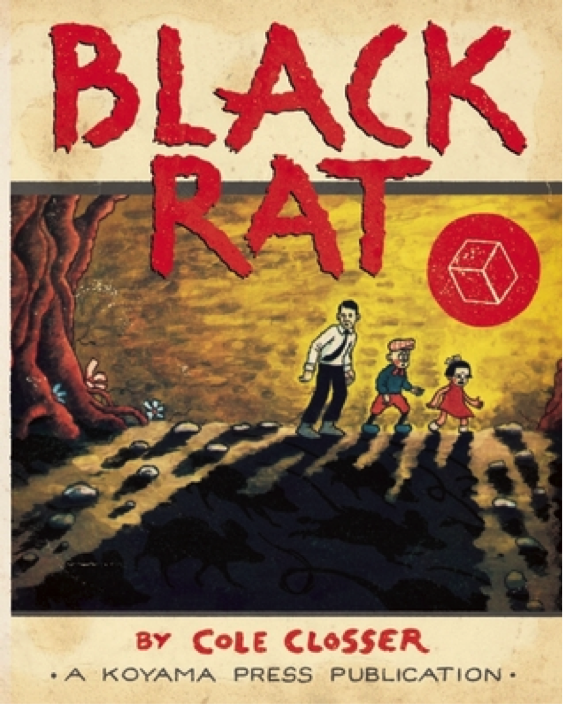 Black Rat
By Cole Closser
Cartoonist Cole Closser will be leading graphic novel workshops for both teens and adults at this year's event.  Closser was nominated for an Eisner Award in 2013 for his homage to early newspaper comic strips, Little Tommy Lost.  His most recent publication is the avant garde comics anthology Black Rat.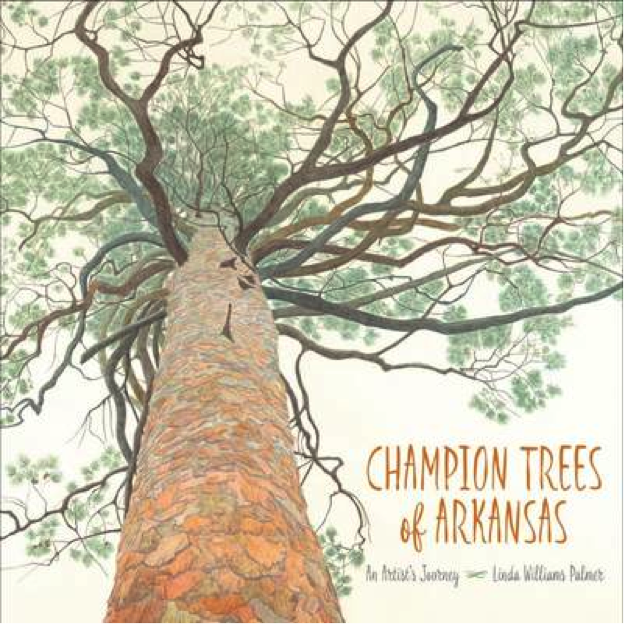 Champion Trees of Arkansas
By Linda Williams Palmer
Hot Springs fine artist Linda Williams Palmer will be leading a discussion and also showing sketches from her book Champion Trees of Arkansas:  An Artist's Journey, soon to be published by the University of Arkansas Press.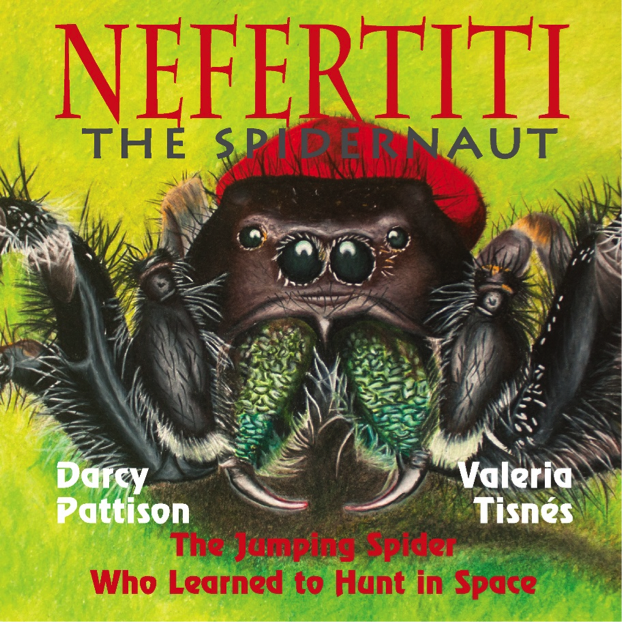 Nefertiti, the Spidernaut
By Darcy Pattison
Children's author and founder of Mim's House Publishing, Darcy Pattison, will be presenting her soon-to-be published work Nefertiti, the Spidernaut.  Pattison is best known for creating the Novel Revision Retreat and for her "Kell" series of children's books.
All these books are available for checkout at the Fayetteville Public Library, our What We're Reading sponsor on nwaMotherlode. Click here to see more about the Fayetteville Public Library's Summer Reading Program. Win prizes for doing what you love — reading!