By Hotspur Closser, youth services librarian, FPL

It is nearly impossible to keep up with the flood of feature films based on young adult novels nowadays.
I'm convinced that the recent trend of turning teen literature into movies is no longer a trend at all and is officially here to stay, as Hollywood studios continue to see dollar signs in the mostly original (albeit occasionally derivative) world of YA fiction—a world that continues to produce bonafide blockbusters one after another.
Without further ado, here are five fantastic end-of-summer reads to get you ready for their upcoming feature film adaptations.  All five books are available for checkout at the Fayetteville Public Library.
THE 5th WAVE  by Rick Yancey
The first installment in a planned trilogy, Rick Yancey's exciting sci-fi series kicks off shortly before the fifth and final wave of an alien invasion of Earth.  The first wave was a worldwide EMP (electromagnetic pulse) to take out our technology; the second wave was a literal wave in the form of a massive tsunami to destroy all of our coasts; the third wave was pestilence in the guise of a global virus similar to Ebola; and the fourth wave sends specially designated "silencers" (alien-infested humans) to pick off the remaining survivors while they await the as-yet unknown fifth wave.  Action-packed and chock-full of characters, this series should appeal to fans of post-apocalyptic survival stories (War of the Worlds, The Walking Dead, etc.), and you can bet audiences are going to eat these movies up.  The first film is slated for early 2016.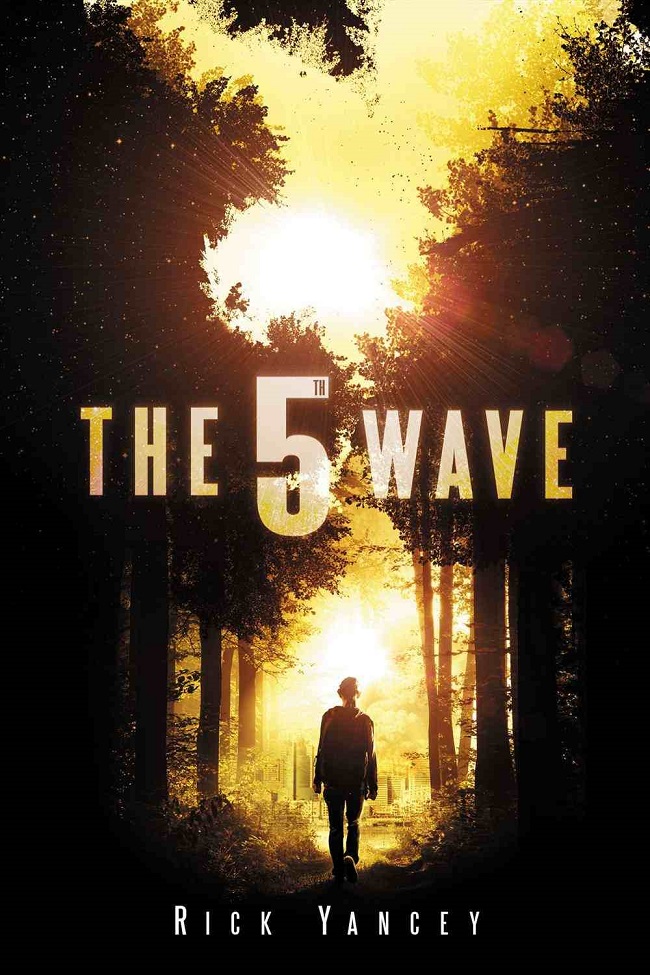 NERVE  by Jeanne Ryan
Jeanne Ryan's young adult debut is a fast-paced story set in the not-too-distant-future world of reality television.  Vee, the novel's protagonist, is an introvert in high school who finds herself competing for prizes on "Nerve," a kind-of reality game show that rewards its contestants for successfully completing humiliating dares which prey on their insecurities.  The premise isn't nearly as far-fetched as most young adult speculative fiction, and much of the story's subtext (themes of bullying, impact of social media, manipulation, social anxiety and insecurities) is highly relevant to today's teens.  With an unscheduled release date in 2016, it will be interesting to see how Hollywood decides to treat this adaptation, as it's likely to be closer to Easy A or Mean Girls than to The Running Man.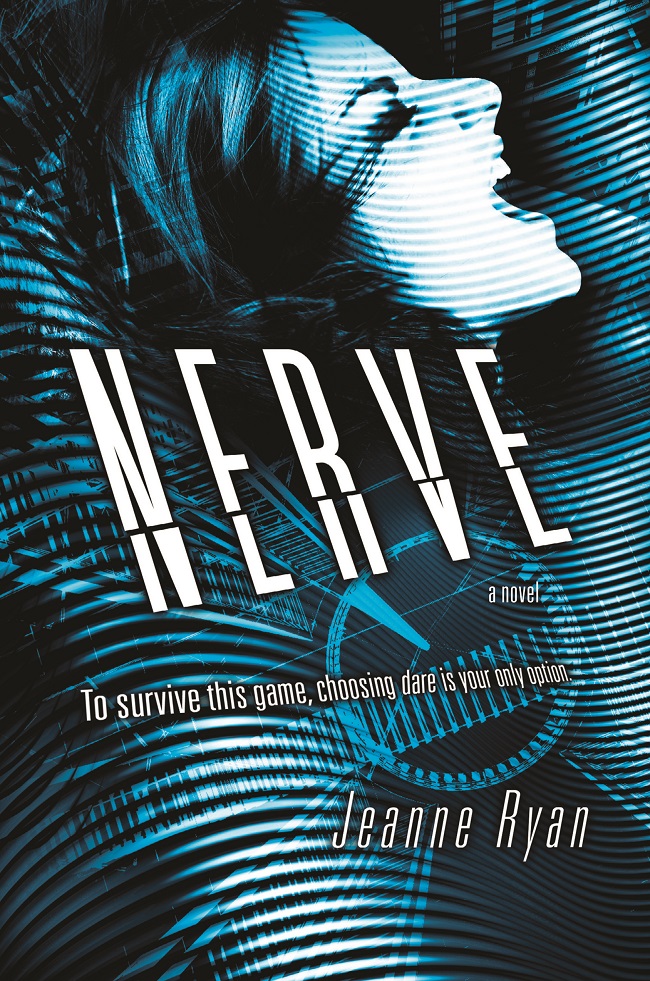 MISS PEREGRINE'S HOME FOR PECULIAR CHILDREN  by Ransom Riggs
This dark and strange story follows 16-year-old Jacob Portman as he copes with the mysterious death of his grandfather.  Believing his grandfather to have been killed by a monster, Jacob travels to a remote island in hopes of finding clues at Miss Peregrine's Home for Peculiar Children, an orphanage his grandfather used to tell him stories about that housed children with fantastical abilities.  One part Edward Gorey and two parts "Twilight Zone," Ransom Riggs' novel is both highly original and a well-written read.  The film adaptation is being directed by Tim Burton, cinematic master of the dark and strange, so the movie's mood should be a good fit when it hits theaters in March of 2016.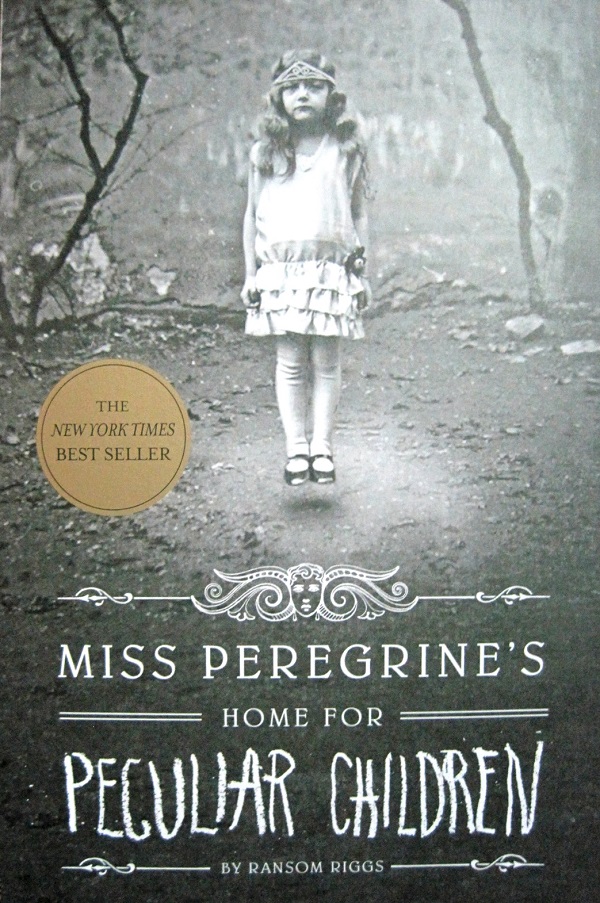 RED QUEEN  by Victoria Aveyard
Author Victoria Aveyard weaves a fantastical tale about a world inhabited by two classes of people—a ruling class of genetically superior beings with silver blood and superhuman abilities, and a lower class of powerless red-blooded plebians who live only to serve their silver-blooded masters.  When 17-year-old Mare finds out that she possesses both kinds of blood, the system finds itself shaken to its very core.  The first in a planned trilogy, Red Queen successfully covers the themes of class warfare and political intrigue which are present in so many dystopian teen stories like The Hunger Games and Divergent.  No release date has yet been set for the film.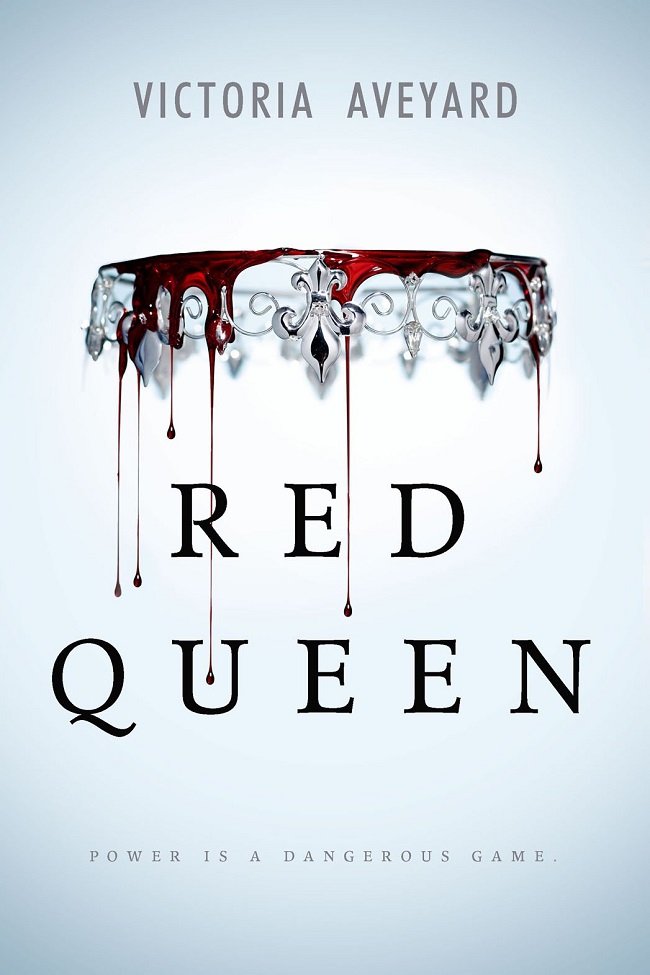 FORGIVE ME, LEONARD PEACOCK  by Matthew Quick
If you like your teen fiction to be realistic, gritty and intense, then this novel is for you.  Matthew Quick, who also authored The Silver Linings Playbook, tells the tale of Leonard Peacock, a troubled teen fighting figurative demons (both at home and in his own head) as he nears his 18th birthday.  Harboring a dark secret that he just cannot live with anymore, Leonard decides to make his 18th birthday one to remember–for others, not for himself–as he plots a murder/suicide.  Hollywood heartthrob Channing Tatum (he of Magic Mike fame) is currently slated to direct and possibly star in the film adaptation, but no release date has been set.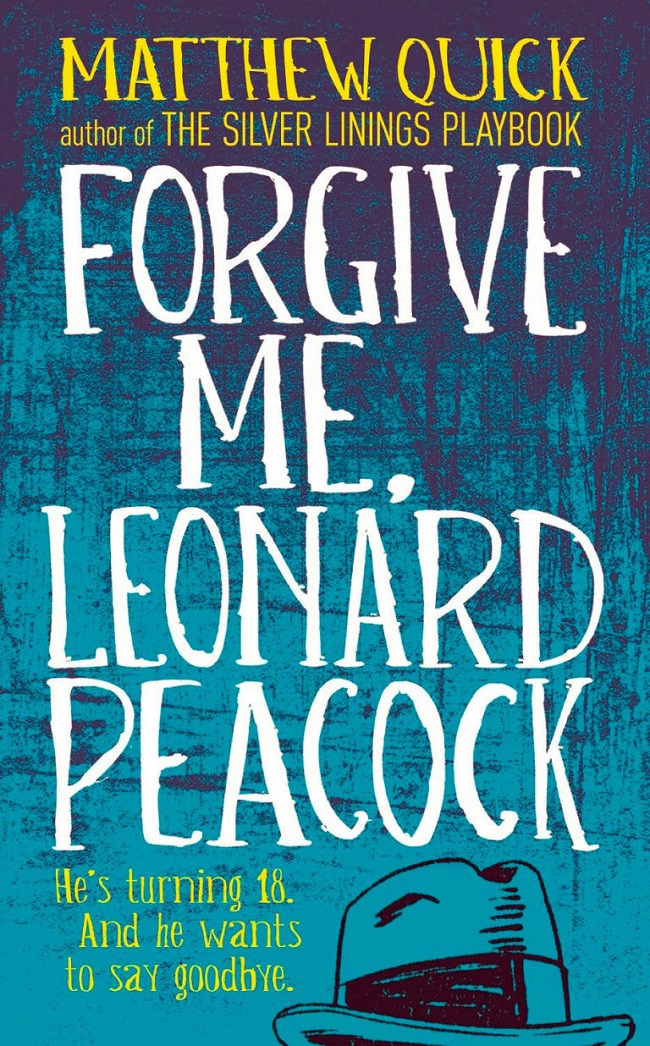 All these books are available for checkout at the Fayetteville Public Library, our What We're Reading sponsor on nwaMotherlode.
Click here to see more about the Fayetteville Public Library's Summer Reading Program. Win prizes for doing what you love — reading!