By Hotspur Closser, Teen Librarian, Fayetteville Public Library
Summer is once again upon us, and along with the inevitable onslaught of oppressive heat comes the perfect opportunity to avoid it.
Thousands of Arkansans will soon seek shelter in their local library or nearest movie theater in pursuit of escapism and air conditioning, and there is nothing cooler right now in the worlds of literature and film than young adult fiction.

Whether it's dystopian lit, paranormal romance or even a classic coming-of-age tale, young adult fiction has proved to be an extremely accessible genre devoured by both teens and adults alike.
Hollywood has most definitely caught on to its popularity, as numerous recent box office blockbusters began their lives as young adult novels: The Hunger Games, The Book Thief, The Twilight Saga, The Lord of the Rings, Percy Jackson and the Olympians, Vampire Academy, The Perks of Being a Wallflower, The Mortal Instruments, Ender's Game, The City of Ember, I Am Number Four, The Lovely Bones, Beautiful Creatures, et cetera, et cetera—the list goes on and on.
So if you happen to be one of the many readers or moviegoers who regret not getting a chance to read Veronica Roth's bestseller Divergent before the movie came out, here are three young adult novels you can soak in this summer and beat the bandwagon before the film adaptation hits the big screen (theatrical release date in parentheses):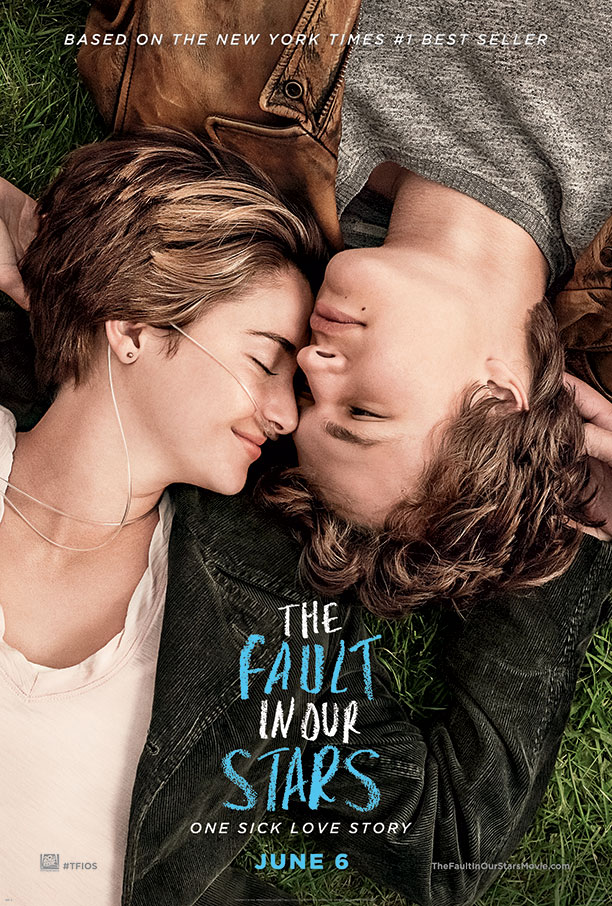 THE FAULT IN OUR STARS by John Green  (JUNE 6)
John Green's character-driven coming-of-age novel tells a very unconventional love story detailing the journey of two teenagers battling cancer.
Extremely well-written, as most John Green novels are (in 2006 Green won the Michael L. Printz Award, given annually to the best book for teens based on literary merit, for his debut novel Looking for Alaska), The Fault in Our Stars is a moving story of self-discovery that is at once beautiful, humorous, somber, insightful, honest and touching.
Readers should have a box of Kleenex handy before tackling this one, both at home with the book and in the theater with the film.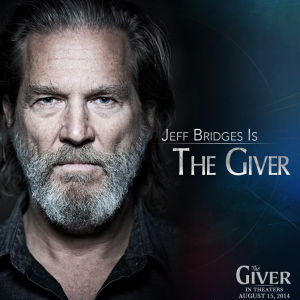 THE GIVER by Lois Lowry  (AUGUST 15)
Winner of the 1994 Newbery Medal recognizing the most distinguished contribution to American literature for children, Lois Lowry's The Giver is the first in a series of four dystopian novels set in a not-too-distant future "utopian" society in which mankind exists as more automaton than man.
The novel follows 12-year-old Jonas who lives in a world that is safe because it is sterile; void of love and emotion, there are no conflicts and no wars and consequently no worries.People are placid and content with their lives in this colorless place in part because no one is allowed to have memories—no one, that is, except the Giver.
Lowry's novel is an allegory of truth and humanism and serves as a warning to the dangers of conformity and complacency, and it will be interesting to see how Hollywood goes about adapting such a classic and well-revered young adult novel.  Sequels include Gathering Blue (2000), Messenger (2004), and Son (2014).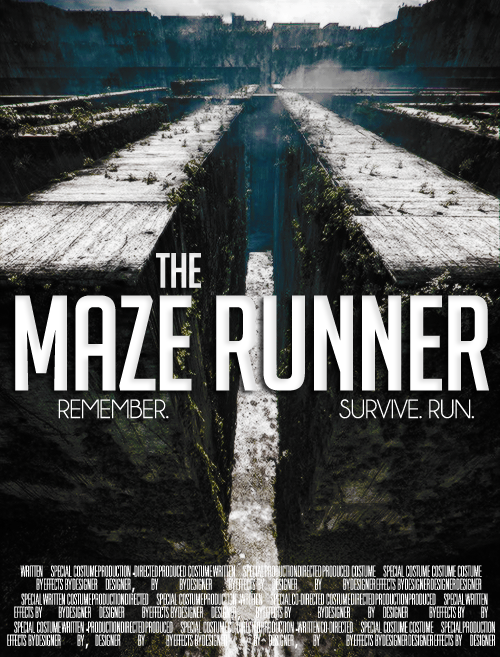 THE MAZE RUNNER by James Dashner  (SEPTEMBER 19)
James Dashner's best-selling dystopian novel tells the thrilling tale of Thomas, a teenage amnesiac who finds himself fighting for survival alongside 60 other teenage boys, none of whom can remember details about who they are, where they are or even how they got there.
The boys are made to subsist on their own ala Lord of the Flies in a mysterious location known as "the Glade," which is surrounded by a seemingly impenetrable labyrinth wrought with deadly traps and monsters.
Every night is filled with horrors and dangers the boys must safeguard themselves against, every week supplies are inexplicably delivered, and every month another boy is curiously delivered to their group.
When a girl is delivered to the group along with a note indicating there would be no more deliveries of children or supplies, the boys decide they must find a way out of the maze.Action packed and full of intrigue, The Maze Runner should translate to the big screen nicely.  Sequels include The Scorch Trials (2010) and The Death Cure (2011).
All books are available for checkout at the Fayetteville Public Library.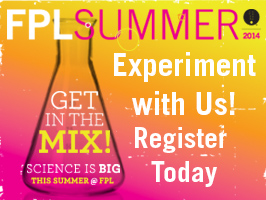 Click here to see more about the Fayetteville Public Library's Summer Reading Program. Win prizes for doing what you love — reading!