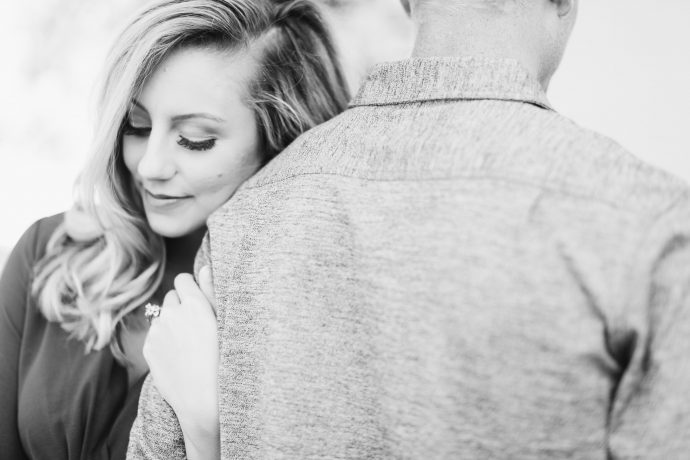 UPDATE: Congrats to local mom Alizabeth for winning this date night giveaway!
We all know that summer is supposed to be fun for kids, but why should they have all the fun, right? Sometimes mom and dad need a chance to go out and have a little fun on their own, too. So we're doing an encore performance of one of our popular giveaways — the "Food + Fun Giveaway", featuring Foster's Pint & Plate and Fast Lane Entertainment.
One of our readers will receive a $50 gift card to use at Foster's Pint & Plate as well as a $50 gift card to use for fun and games at Fast Lane Entertainment.
These two businesses are less than 10 minutes away from each other in Rogers, so it'll be an easy drive to enjoy both of them. And we're big believers in this simple truth about relationships: A couple who laughs and has fun together stays together.
About the food:
My husband and I have a few favorite restaurants that we save just for date nights. Foster's Pint & Plate is definitely on that list. We've never had a bad or even "average" meal there. You can tell that a true chef designed the menu because it's surprising and special all at the same time. For example, Foster's managed to take one of the least-liked vegetables on the planet — Brussels sprouts — and turn it into an appetizer I had dreams about for weeks after date night. It's that good! I swear! My husband and I fought over who got to eat the last one. (I won.)
The overall vibe at Foster's is perfect for date night. It's got an upscale, metropolitan feel to it, but it's never stuffy or pretentious. The long, sleek bar looks like something you might see in New York City, but the hospitality has a definite Southern flair. We always see plenty of other couples there when we visit, although if the sitter cancels and you need to tote a baby or kid along with you, it's family-friendly as well. (The kids menu has everything from peanut butter and jelly to fried shrimp!)
You can't go wrong with anything on the menu, but we especially like the ribeye or the Margherita pizza. When the weather is nice, we recommend sitting out on the patio which has this huge fire pit to enjoy during the evenings.
Last but not least, don't make the mistake of skipping dessert! We love the Peanut Butter Chocolate Pie and the Warm Brownie dessert. Yummmmmm.
About the fun: 
After you've had a great meal, it's time to play! Who says that kids should have all the fun? Research shows that couples who do new activities together form stronger bonds. So why not skip the movie you usually do and go challenge each other to a virtual reality game at Fast Lane? (We've played their new virtual reality experience called Hologate, and it's SO fun!)
Or if video games are not your thing, you can always do some old-school bowling at Fast Lane. Bowling shoes and gutter balls never fail to make us laugh. And there's always cause for celebration when one of us makes a miraculous strike.
Fast Lane also has a great bar, so you can enjoy a cocktail or two while you're kicking your husband's behind at the video game version of Connect Four. If you need a snack, they've got you covered there, too, with a nice variety of appetizers, pizzas, popcorn, etc.
If you win this giveaway, just be sure to hide that Fast Lane gift card in a secure place so your kids won't try to swipe it for themselves.;-)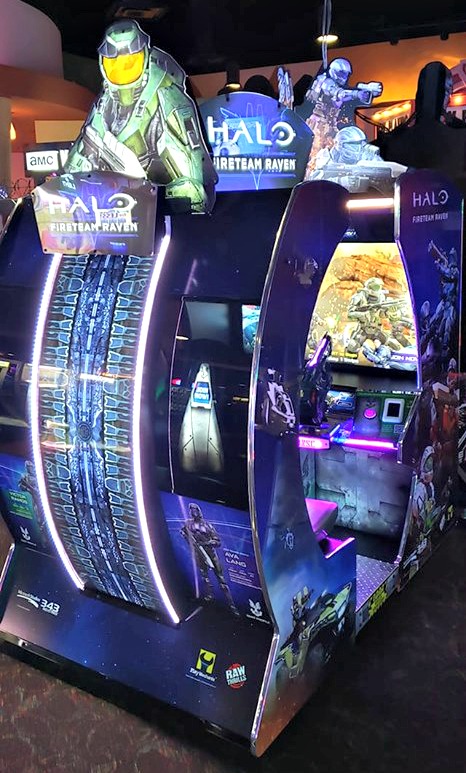 HOW TO ENTER:
If you'd love to win this Great Date Giveaway, scroll down to the bottom of this post and then scroll past the comments posted by other moms. Then write a quick comment and tell us what makes you and your significant other laugh.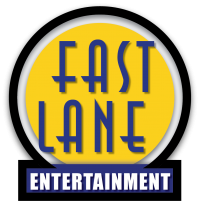 You can also email your answer to us at giveaways@nwaMotherlode.com.
INCREASE YOUR ODDS OF WINNING:
Help us spread the word about this giveaway by emailing your friends and family about the giveaway. We'll give you an extra chance to win for every person you tell. Just be sure to put giveaways@nwaMotherlode.com on the CC line of your note so we can give you proper credit.
Our newsletter subscribers get access to the good stuff, including exclusive giveaways (like this one), information about local events, local mom interviews, recipes and more.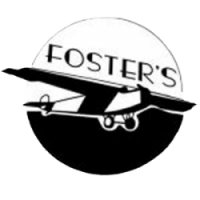 The nwaMotherlode newsletter is delivered straight to your inbox so you don't miss anything awesome. CLICK HERE to sign up. We won't fill your inbox with info, no worries. We only send out newsletters when there's something in it for you — and we know you'll be interested in hearing about it.
BE SOCIAL:
You can also earn extra chances to win by commenting on our Facebook page, following us on Twitter or following us on Instagram. If you do any of those, just mention it in your comment or email so we can give you proper credit.
We'll choose a winner on Friday, mamas, so check your inbox!