Editors' note: JBU Summer Academy is a sponsor in the featured section of our 2017 Northwest Arkansas Summer Camps & Activities Guide. This story offers additional information about the camps and contact info.
Name of Camp:
JBU Summer Academy
Age group:
John Brown University is offering a Summer Academy series for high school students. Students will explore specific fields of study in depth. JBU is also a fun place, so naturally you will experience the fun side of living on campus for a week and experiencing some of the things that make Northwest Arkansas an incredible place to live and study.
Camps offered:
Piano Academy – June 18- 24 This one-week intensive program is a great way to see what music study is like at the university level. Each student will receive daily lessons, the chance to perform in masterclasses, and opportunities to attend performances by faculty and peers. Classes topics include theory, jazz improvisation, developing musical taste, and building technique. For high school students: 9-12th grade as of Fall 2017.  **If you register before March 15, 2017, there is a $50 discount.
Engineering Academy – July 16-22 The theme this summer will be Robotics. Students will learn about electrical circuits, programming, computer aided design, 3D printing, motors, batteries, and more. The week will include hands-on project design, building, and testing. For current 9-11th graders* (10-12th grade as of Fall 2017) *Preference will be given to upperclassmen.
Great Ideas Academy – July 23-29 This year's theme is "From Plato's Republic to the American Founding." Students will receive a one-hour college credit for an Honors Colloquium after completing the readings, academic sessions, and fulfilling the required assignments. The Great Ideas Academy will be instructed by Dr. Jay Bruce. Discussions and activities will be lead by current JBU Honors Students. For current Sophomores or Juniors who meet the following requirements:
Have at least a 3.0 GPA
Have either a 20 ACT or a 950 SAT
What are the additional perks of attending Summer Academy?
College experience
Opportunity to stay in a residence hall
Meet new friends
Meet JBU professors
Awesome activities in the evenings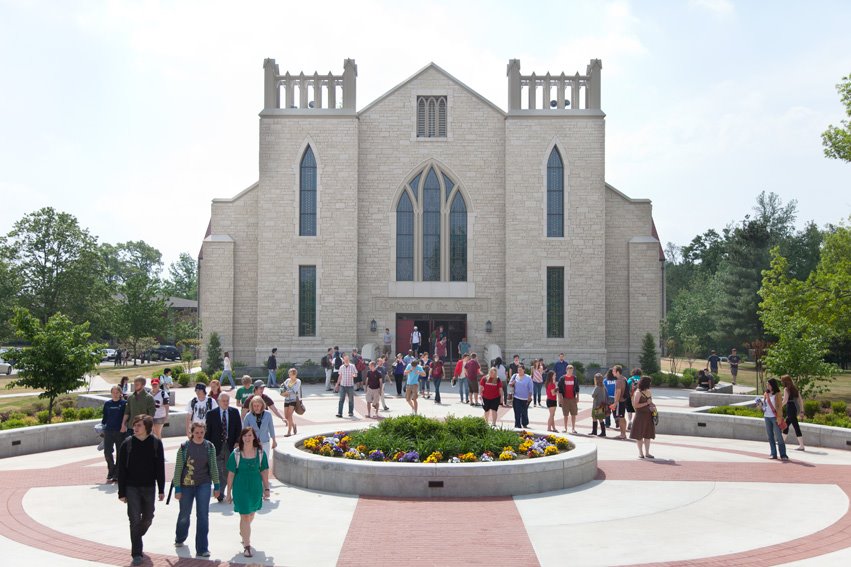 Where will students stay during Summer Academy?
Students will be paired with other students in a Residence Hall.  Check out the JBU residence halls here.
For more information, contact Lauren Huffman, Assistant Director of Academic Partnerships, at LHuffman@jbu.edu or 479.524.7423 Click here to read more about JBU summer camps for high school students online.