Editor's note: John Brown University is a sponsor in the featured section of our 2018 Northwest Arkansas Summer Camps & Activities Guide. This story offers additional information about JBU's summer camps as well as contact info.

Camp name: JBU Summer Academy
Is there an overnight option: Yes! These camps are for high school students who want an opportunity to explore specific fields of study in depth. Staying at JBU gives them an immersive experience. It's also a fun place, so they'll also get to experience the fun side of living on campus for a week. Overnights are not required, though.
Camp options: Choose from Engineering Academy, Piano Academy, Art Academy, or Worship Arts Academy.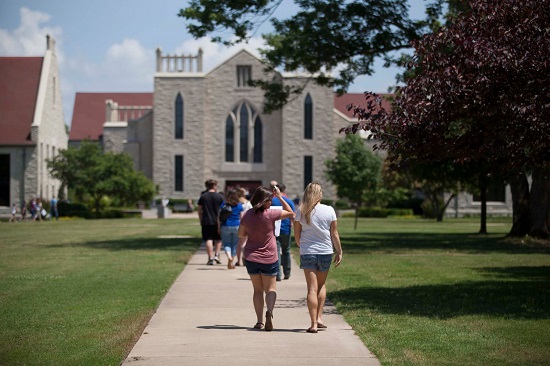 Tell us about your specific camps and dates:
♦ Piano Academy: June 3-9. This one-week intensive program is a great way to see what studying music is like at the university level. Each student will receive daily lessons, the chance to perform in masterclasses, and opportunities to attend performances by faculty and peers. Class topics may include theory, composition, basics of interpretation, and building technique.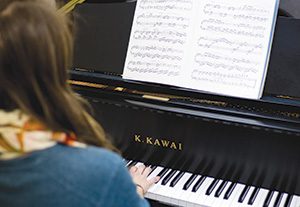 ♦ Engineering Academy: July 15-20. Students will learn about electrical circuits, programming, 3D computer aided design, 3D printing, strength and mechanics of materials, smart materials, motors, batteries, and more. The week will include hands-on project design, building, and testing.
♦ Art Academy: July 15-20. The art academy will offer 3 different tracks for students to choose from, Digital Cinema, Photography, and Art & Design:
Digital Cinema will be an immersive week of digital filmmaking guaranteeing hands-on experience on the set, in the edit suite, and the screening room.  The Photography track offers a chance to learn from amazing professionals and educators, be inspired by Arkansas's natural beauty and create images in both digital and traditional film mediums.  In the Art & Design track, students will learn and have the opportunity to produce a wide variety of art mediums such as painting, graphic design, digital illustration, printmaking, and typography.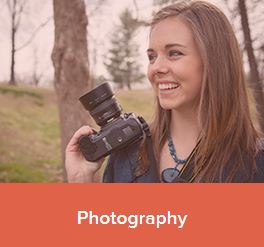 ♦ Worship Arts Academy: July 22-27. Students will spend the week sharpening their music skills, meeting like-minded artists, and discussing how theology, liturgy, and music can work together in corporate worship. Students will work with JBU Faculty, Chapel Leaders, and Local Worship Pastors on rehearsal techniques, individual instrument roles within a band, vocal improvisation and exhortation, and corporate worship planning.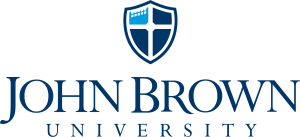 Address of camp: 2000 W University Siloam Springs, AR 72761
Phone: 479-524-7423
Dates: See description above
Age group(s) served: Engineering Academy 10th-12th grades as of 2018. Piano, Worship Arts, and Art Academy 9th-12th grades as of 2018.
Cost: $400 (includes meals and activities) + $119.40 for on-campus housing (on-campus housing is optional)
CLICK HERE for more information about JBU's summer academies!