Have you read the helpful Healthy Mama posts here at Motherlode, written by Dr. Matthew Steed?
Well, he's a super personable doc and now he's going to be available to answer your questions about pregnancy-related issues at a meetup on Thursday, Dec. 5, at 10 a.m. at the Starbucks on Promenade Road in Rogers, the one closest to the Mercy Health campus off Interstate 540.
Dr. Steed is in Family Medicine and Obstetrics at Mercy Health and a father of two. This event, which is part of Mercy Health's "Coffee with a Doc" series of meetups,  is great for Northwest Arkansas women who are pregnant or hope to be pregnant in the near future.
If you've missed Dr. Steed's Healthy Mama posts, here's a little sampling so you can get to know him a little better before Thursday's meetup: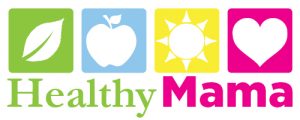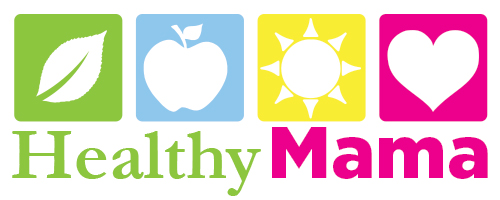 Healthy Mama: What to expect on Delivery Day
Healthy Mama: On identifying that scary newborn rash
Healthy Mama: What pregnant women need to know about the flu shot
Healthy Mama: When new moms have the blues
If you'd rather connect with Dr. Steed as a one-on-one patient, you can reach him at the Mercy clinic at 479-338-5555. His office is located in the Mercy Physician's Plaza just off 540 in Rogers.