It's that time of year again. But we're not talking about Santa and stockings. We're talking about sniffles and sickness. And with all that's going on this month, who has time for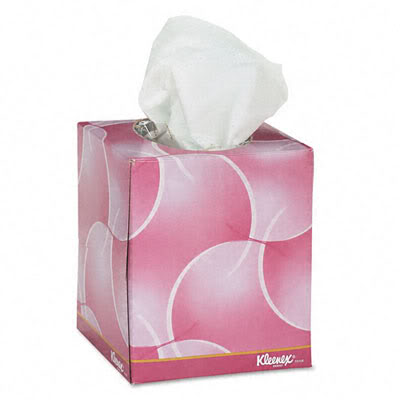 that?
So this week during our Mamas on Magic 107.9 radio segments, we'll be talking about the best tips for taking care of sick kids (and husbands) as well as ways to tell a true illness from a "sick of school" day.
Listen to Magic 107.9 at 7:45 a.m. each weekday to hear the segments. Of if you miss one, just click the links below to hear them now.
Monday's segment:
Tuesday's segment:
Wednesday's segment:
Thursday's segment:
Friday's segment: