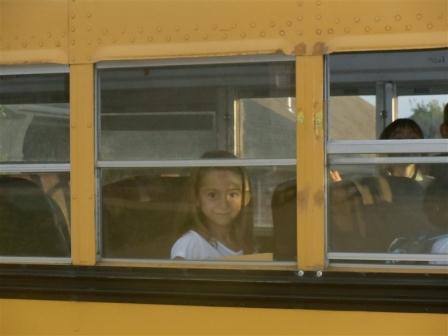 Congrats, mamas! We all survived the first week of the crazy back-to-school rush. We hope by now that you and the kids are settling into a comfortable routine and that everybody is off to a good school year. Earlier this week, we asked you to share some of your back-to-school snapshots with us and you guys totally delivered. Pictured here are a few of the snapshots that arrived in our inbox this week, and we love 'em!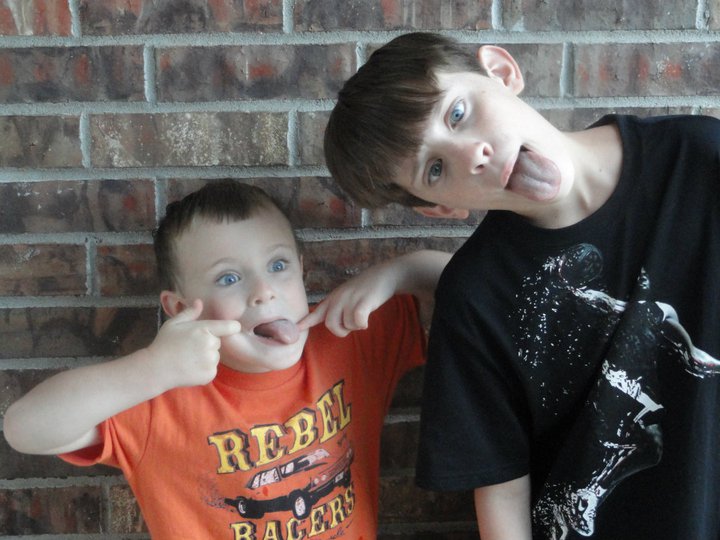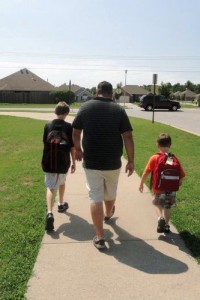 All the great snapshots you send us are displayed in our photo gallery which is located at the bottom of this page and every page throughout nwaMotherlode.com. If you're ever having one of "those days", you should take 5 minutes to browse through our gallery of snapshots. We guarantee the cute faces in there are sure to make you feel better.
Also, remember that we're still running our summer snapshot contest and will be through the end of August. So don't miss a chance to put some of your photos into the competition. You don't have to be a pro with a camera to win this. The judges name the winner based on "emotional impact" of the photo, which is what we like to call the "awwwwww" factor. If the photo makes you say "awwww" or laugh out loud, then it's got a really good chance of winning. Send 'em in!
You can send up to 5 photos this month to gwen@nwaMotherlode.com. All photos are displayed in our photo gallery.
Judges will select the grand prize winning snapshot at the end of this month. The winner receives a free photo session with Melinda Worthington of MJW Photography plus a huge 16×20 wall print of her favorite shot from that session. It's an awesome package that's literally worth hundreds of dollars.