Happy President's Day, mamas! We wanted you to be the first to know that NWA Mom Prom tickets are on sale NOW! Click HERE to buy your ticket online.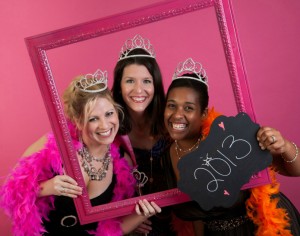 The NWA Mom Prom is a huge women-only dance party — a grown-up prom for women and moms age 21 and up. It is the ONLY event of its kind in the state of Arkansas, and proceeds help support a local charity. (This year's charity is the Juvenile Diabetes Research Foundation's Family Camp. Click here for more info on the camp.)
This year's Mom Prom will be held Friday, June 2, 2017 at The Ballroom at I Street in Bentonville from 7:30 p.m. to 11:30 p.m. Tickets are $45, and space is limited. We do expect the event to sell out again this year, with a crowd of 300.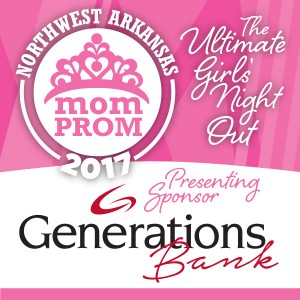 For more details on this year's Mom Prom, click HERE to visit nwaMomProm.com.
We want to say a huge "thank you" to this year's Presenting Sponsor, Generations Bank. This is a bank that has been in business for more than 100 years, so they know a thing or two about the importance of supporting families through the generations. They also know that mothers are a vital part of ensuring a family's generational success. The bank has been an enthusiastic supporter of the NWA Mom Prom since we launched it in 2013, and we're so very proud to have them as the Presenting Sponsor this year.

You'll also be happy to know that the phenomenal Lisa Mac of Lisa Mac Photography will be shooting the professional prom pictures again this year, and you will be able to download them for FREE, print them and share them online. In our humble opinion, having beautiful, professional pictures of you and your friends is worth the price of the ticket — not to mention four hours of fun, desserts and memories you'll keep forever.
In addition to the free professional photos, you'll also be leaving this year's event with a wonderful take-away gift, designed and produced by Bubble and Fizz Shop. We are big fans of Bubble and Fizz products for ourselves, our kids and our husbands, too. Owner Heather Francis is creating a special package just for our Prom Moms — a champagne Mom Prom Bath Bomb and a floral-scented bath melt. We have a feeling you're going to fall in love with these luxury bath goodies, just like we did.

In addition to the Presenting Sponsor, Photography Sponsor and Take-Away Gift Sponsor, we also have several Glass Slipper Sponsors including BrightHaven Christian Learning Center and Hedberg Allergy & Asthma Center. We simply could not deliver a high-quality event like Mom Prom without the support of local sponsors like these.

As you know, Mom Prom is a "no-men-allowed" event, but that doesn't mean we don't appreciate a good-looking prom date. Back by popular demand, we'll have several Celebrity Prom Dates standing by to have their picture made with you at Prom. In the past, we've had famous faces including Ryan Gosling, Channing Tatum, Adam Levine, Will Smith and more. Our Celeb Prom Dates might be cardboard, but they are life-size and they NEVER ask to go home early and watch ESPN. Again this year, the Celebrity Prom Dates are sponsored by The Mustache Goods & Wears.
If you work for a local company that loves and supports local moms, click HERE for info on Mom Prom event sponsorships.
We hope you'll join us on June 2, 2017 for the 4th Annual NWA Mom Prom. We're so excited about this year's event and can't wait to party with you on Prom night!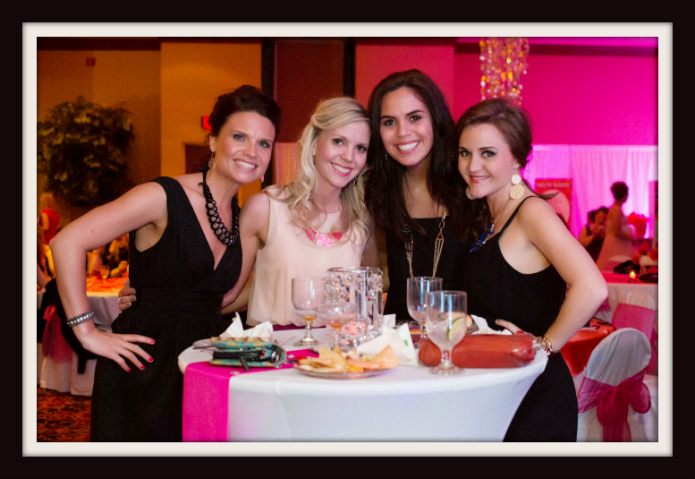 Save
Save
Save
Save
Save
Save
Save
Save
Save
Save
Save
Save
Save
Save
Save
Save
Save
Save
Save
Save