Have you ever wanted to ask a Rodan + Fields consultant the cost of Lash Boost – or maybe the best skin regimen for your teenager's acne  – but were afraid to start the conversation lest you be contacted daily, forever?
We've been there.
But when our long-time friend Valerie Green started selling the product line, we weren't worried at all. We asked all the questions.
She's not the pushy type and she's also straightforward. So we asked, she told us, and we waited a while.
Later, when we reached out and needed some acne treatment here, an eye cream there, she sold it to us and went about her business (which, by the way, includes a day job as a super great dental hygienist).
It's also why we're happy to endorse her here on nwaMotherlode. When you ask her about products, you won't be on the hook. You won't get nagged. What you'll get is life-changing skincare. You know, if you want it.
Right now, the mamas are using the Redefine and Reverse skincare regiments. One of our teenagers is using the "Spotless" regiment, a 2-step treatment process that has worked.wonders. CLICK HERE to take a little quiz to see which regimen would be best for your skin.
And we love our multi-function eye cream for those little laugh lines that we're giving the side-eye: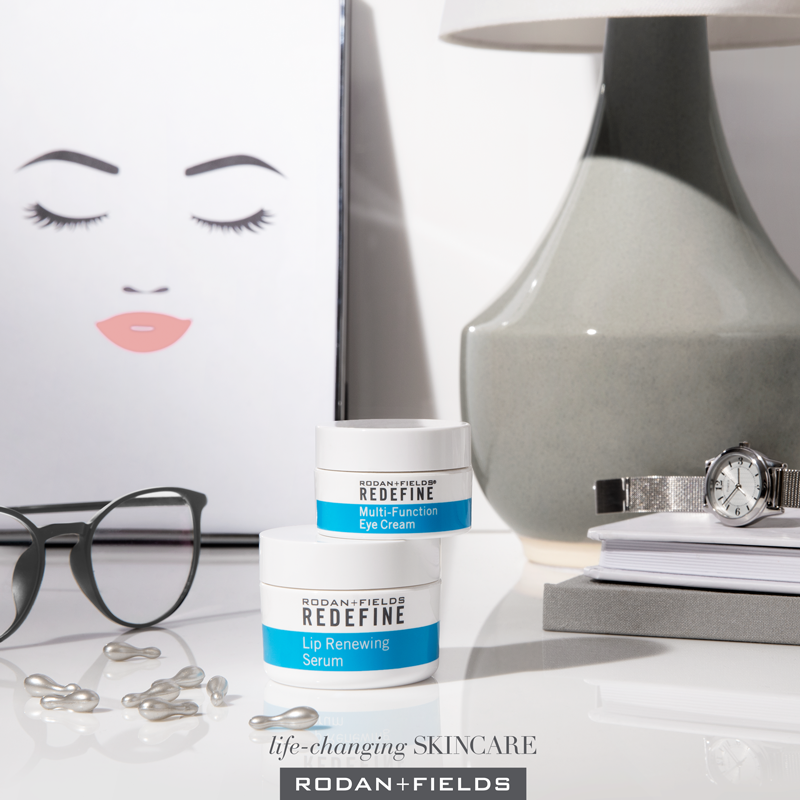 We're all wondering about Lash Boost. Have you seen the results? It's honestly eye-popping: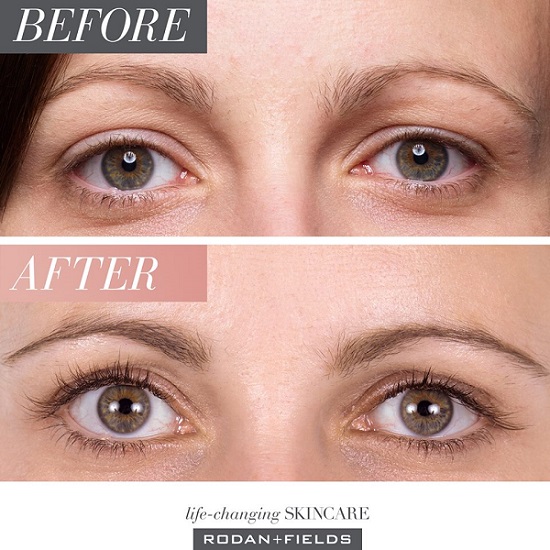 We asked Valerie a few questions about why she got started with R+F, her fave products and her family (she's surrounded by some really cute boys).
Q: Why did you decide to become an R+F independent consultant, especially since you already have a busy job as a dental hygienist?
I never wanted or meant to sell skincare.
I work full time, I have a husband and two busy boys, and awesome parents who need a little help here and there. But one day, after referring my fourth or fifth patient to MY consultant Kristen, she smacked me with the reality of of what I was doing.
I obviously believed in the products, had patients who noticed how my skin had changed for the better and wanted access to the products, and (truth be told) I was making money for Kristen that could have been my own. I did a complete 180° with my attitude on selling and the rest is history!
(And let's be honest…who doesn't want a little extra cash for fun, emergencies, baseball and football camps, travel … )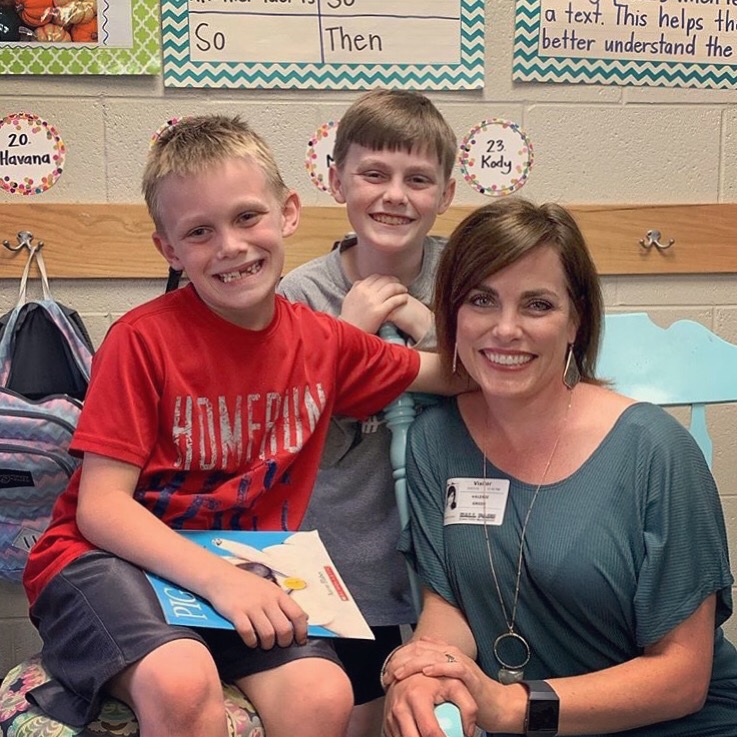 Q: What are your favorite products and why?
Choosing my favorite product(s) is nearly impossible, so I'll break it up a little.
For "HOLY COW, THIS IS AWESOME" fast and visible results, I'm going with Lash Boost. This crazy thing happens as we get older…we lose hair where we want it and get it where we don't. Thinning lashes and brows just happen, but with Lash Boost, in a matter of weeks you get the appearance of regrowth and added thickness that has been lost. I. Love.  This.  Stuff.
For long term-I'm in this for the long haul-results, the Amp MD Roller. After we turn 30-35, our bodies stop naturally producing collagen (what makes our skin appear more firm) unless it's in response to an injury.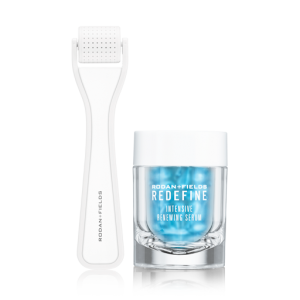 The REDEFINE AMP MD™ Derma-Roller features micro-exfoliating tips that safely and gently maximize the effectiveness of applied products to amp up your results and visibly firm skin. It "bothers" your skin just enough to naturally produce some collagen and preps it for the next step to better increase the effectiveness of it. (Think: aerating your yard.) 
For stuff I didn't know I couldn't live without until I started using it, I love the Active Hydration line. The AH Serum I use twice a day…it just makes your skin feel like silk.
Makeup goes on more evenly and just feels good. Now, take AHS and put it in a tub so it can be applied ALL OVER to smooth out rough, crepey skin, and you have Active Hydration Body Replenish. If I could bathe in it, I would.
Q: How does Lash Boost work and how do you use it?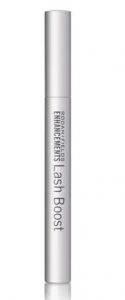 Get the appearance of lush, longer-looking lashes with R+F Lash Boost™, a nightly eyelash serum.
You'll see a difference in as little as four weeks, and the best results in eight weeks. This conditioner can also be used to achieve fuller-looking brows. Personally, I could tell a difference (even using it sporadically) after about three weeks.
And I've seen sweet friends of mine regrow lashes and brows after finishing chemotherapy in less than a month. Just amazing to get a little piece of your "old self" back so quickly.
Q: What's your best seller?
My best selling product is super personal. The men and women using a daily regimen make up my biggest sellers.
REVERSE is for people wanting to correct old sun damage and melasma (discolored/dark skin that is typically hormone-related).
UNBLEMISH and SPOTLESS prevent and treat acne in adults and teens.
SOOTHE is used to tone and settle down red, irritated skin.
REDEFINE is used to reduce visibly larger pores, fine lines and wrinkles.
Most of my customers have a favorite regimen that they're pretty loyal to!
Q: Tell us about your family:
My family. "This IS my circus and these ARE my monkeys" comes to mind! I have two crazy boys (Hayden and Sam) with my husband, Ron. We love biking around our fabulous trails, tailgating during Razorback football season, and hanging out with friends as much as we can!