National Baby Day!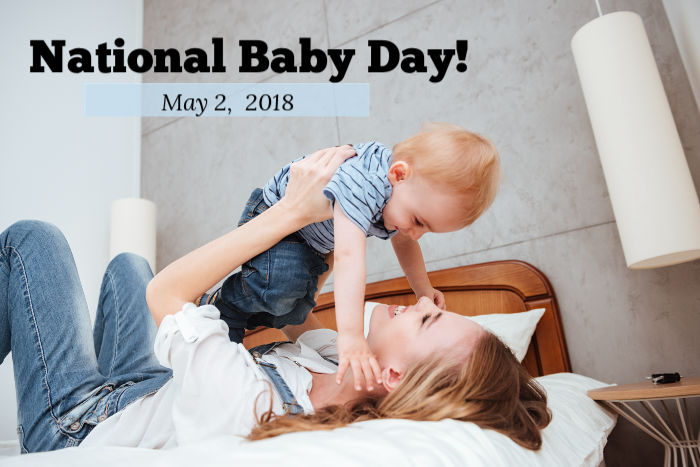 Happy National Baby Day, mamas! We think every day is a day to celebrate babies, but it's nice to have an "official" day on the calendar that's devoted to those sweet, snuggly people we love so much.
Give your babies an extra hug today — even those babies who have turned into teenagers or grown-ups. As all parents know, they will "always" be our babies no matter how big they get.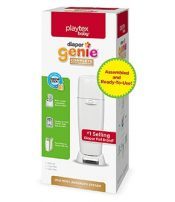 If you're pregnant and expecting to go into labor any second now, we'll keep our fingers crossed that it happens today and that you're delivering at Mercy Hospital. Mercy has teamed up with Platex to give any mother who delivers at Mercy today, on National Baby Day, a FREE Diaper Genie to take home along with her new baby.
Congrats in advance to the blessed mama who welcomes her baby into the world today. Best wishes for a safe, smooth delivery.
For more custom health information from Mercy, click HERE. For tips on great products for babies, click HERE to see what's new in our "Baby Gear & Gadgets" category.