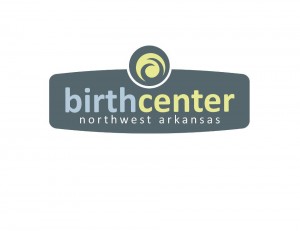 Is your baby due between now and March 3rd?
If so, you might want to register for the Birth Club New Moms Group now so your baby will be just the right age for the weekly topics. This 6-week series will be at the Birth Center of Northwest Arkansas.
The Birth Center is one of our sponsors here at nwaMotherlode so we've checked out their classes and facility. The center is gorgeous and they do a great job of offering parents, and parents-to-be, tons of great classes, workshops and free lunch & learn sessions.
Topics for this new moms group will include: feeding and sleep patterns, establishing routines, soothing fussiness and gas, returning to work and childcare, partner relationships, and the logistics of life with a new baby. You'll also learn infant massage and new developmental play activities each week that even the youngest babies love.
This group is for moms and babies approximately 2 weeks to 2 months at the start of the group. When registering before your baby is born, select a class starting about one month after your due date – likely your baby will then be about 2 to 6 weeks old when the group begins.
This series will include 90-minute facilitated group discussions and 30 minutes of question-and-answer time.
Click here for more information on this group — and other classes — or call The Birth Center at (479) 372-4560. 
Save