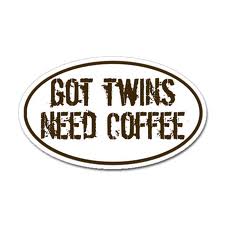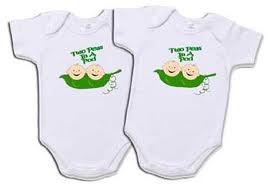 Hey, mamas! Got twins, triplets, quads or more? Have a friend who does?
The Northwest Arkansas Mothers of Multiples Club is a nonprofit support group for moms of twins, triplets and higher order multiples. The group is having an open house on Tuesday, July 26th at the Circle of Life Hospice, located at 901 Jones Road in Springdale. The Open House begins at 6:30, and it's a great chance to meet other moms of multiples and find out what this club is all about.
There'll be food and prizes, and we're betting they'll be lots of kiddos there, too!
Check out the group's website for more details by going to www.nwamomc.org or click here. Or send an email to the group by clicking HERE.