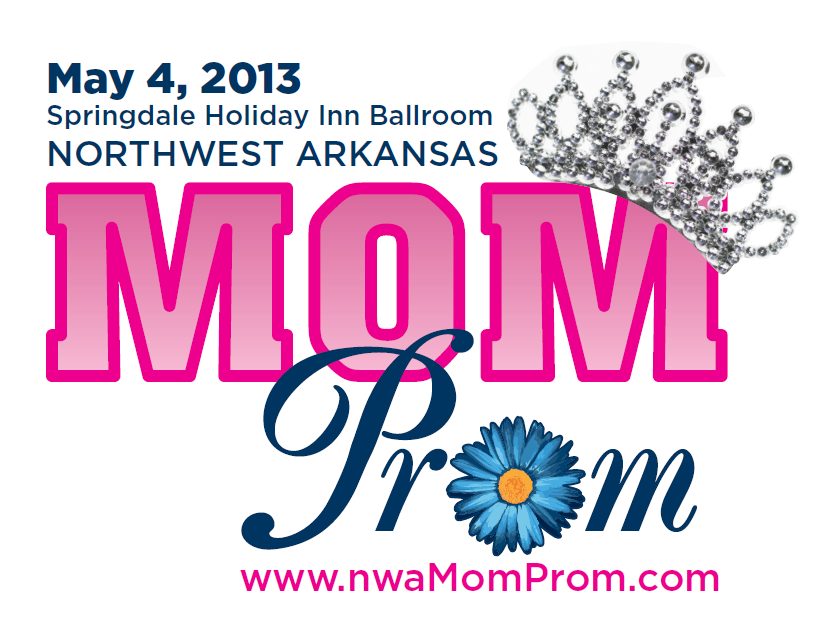 Need a good reason to go to the NWA Mom Prom this Saturday, May 4th, at the Springdale Holiday Inn Ballroom. Okay, we'll give you 10.
But don't wait too long to get your ticket. Only the first 300 ticket holders will get one of the awesome swag bags which will be given out at the end of the night. Click HERE to buy your ticket online.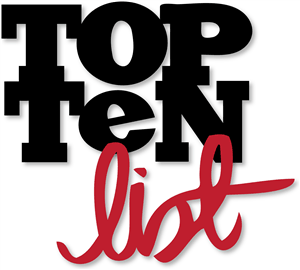 10. Because it's going to be THE girls' night out of the entire year.
We have been working non-stop to make sure this is an AMAZING  party for women in NWA. It'll be glamorous but not stuffy. And thanks to incredible business sponsors — like presenting sponsor Great Day Farms — it's also going to be a beautiful, fun setting where you can relax and feel like you're 18 years old again — minus all the teenage drama.
9. Because you like to eat.
We mamas do like good food. So we've worked with the executive chef of the Holiday Inn in Springdale to make sure there'll be plenty of delicious things to eat at the Mom Prom.
It will be served buffet style and the spread will include things like this:
coconut chicken bites
turkey pinwheels
miniature twice baked potatoes
spinach artichoke dip
cheese and fruit
chocolate-dipped strawberries (by Dojo's Designs)
miniature cupcakes (by Fancy Flours Cupcakery)
candy from Nestle
8. Because you like to DANCE!
The best part about any prom night is the music. And we've got a DJ for Prom Night who will play all your favorites. In fact, we've been taking song suggestions for several weeks now. If you haven't told us your favorite dance songs yet, you can still do that by clicking the "post a comment" link below.
So come ready to shake your money maker because the music is going to be AWESOME. And if you want to join our little flash mob, click HERE to check out the flash mob dance we'll do sometime during prom night.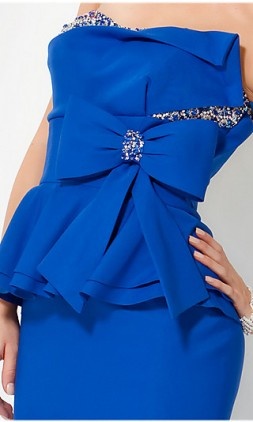 7. Because you don't get that many chances to dress up and party.
How many times a year do you have a chance to get dressed up and go out with your best girlfriends? Sure, you can wear your yoga pants and hoodie to Chick-fil-a anytime you want. But when is the last time you put on something you really love and hit the town for a fun night out?
But don't stress out about what to wear. There will be a WIDE range of clothes there. We suggest wearing something you feel good in that will also let you dance. Whether it's a little black dress, a maxi dress or a full-on prom dress with lots of bling, just have fun with it.
6. Because there will be amazing photos of you and your friends that you'll enjoy all year long.
Lisa Mac Photography will be doing all the prom pictures, and we LOVE her photos. She's a pro. We have lots of fun photo props like mustaches, lips, hats, sunglasses, crowns, feather boas and lots more.
And ALL of the prom pictures will be available for FREE download after prom night. Print as many as you like and post them on Facebook. They're all yours!
5. Because it'll be fun to walk the red carpet and pose with celebrities.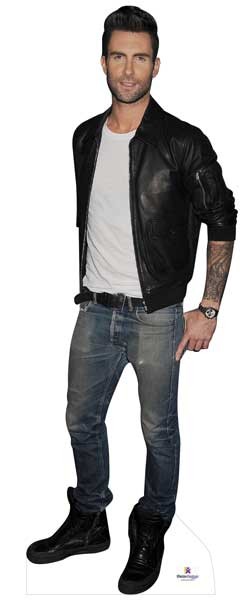 Where else will you get a chance to pose for pictures with People magazine's "Sexiest Man Alive," Channing Tatum? Oh, and did we mention that Ryan Gosling, Robert Pattinson, David Beckham, Adam Levine, Taylor Lautner, Will Smith and George Clooney will be there, too? Yep, they will. (Okay, they're cardboard, but they're still REALLY cute.)
4. Because the raffle packages are SO GOOD.
Thanks to some very generous local businesses, our 13 raffle packages are worth THOUSANDS of dollars. Seriously. Each package, which includes multiple items, is worth hundreds of dollars. And raffle tickets are only one dollar each. You can buy as many as you like if you'd like to increase your odds of winning that package. But we love this raffle system because it means we all get a chance to win something great. Here are some of the raffle package themes: Pampering, Razorback, Date Night, Kids Fun, Branson Getaway, Summer Fun, and lots more.
3. Because you might become Prom Queen!
We don't like those old popularity contests from high school. So we ditched that method, and we'll be picking our Prom Queen at random among all the ticket holders at the event. The Prom Queen not only gets a great package of gifts, she also gets the tiara, the prom queen sash and a chance to sit in the special Queen's chair on stage while she does her best "pageant wave" to the crowd.
2. Because it's even more fun to go to a party with a purpose.
This "prom with a purpose" will help raise money for a local non-profit called Laundry Love, which partners with local laundromats to clean the clothes of those living in poverty in Northwest Arkansas. And you don't need to feel one bit guilty for having a fun night out with the girls when you know the party is raising money for a great cause.
1.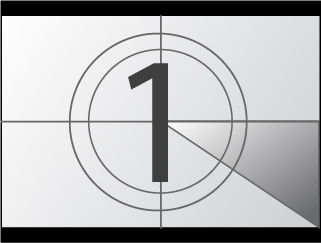 Because you DESERVE a great night out.
We know there are a million other things you could be doing Saturday night. We know you're busy. And we also know that you probably tend to put yourself last on the list, just like most of us do.  Most of the time, we take care of other people and make sure everybody else in the family is happy and having fun.
But we think moms also deserve a night off to have fun. The responsibilities and chores and busy schedules will all be waiting for you the next day. But for this one night, we hope you'll join us for a night of fun that will celebrate the special bond we share with other women and mothers.
Click HERE to get your ticket to the Mom Prom. See you Saturday!!