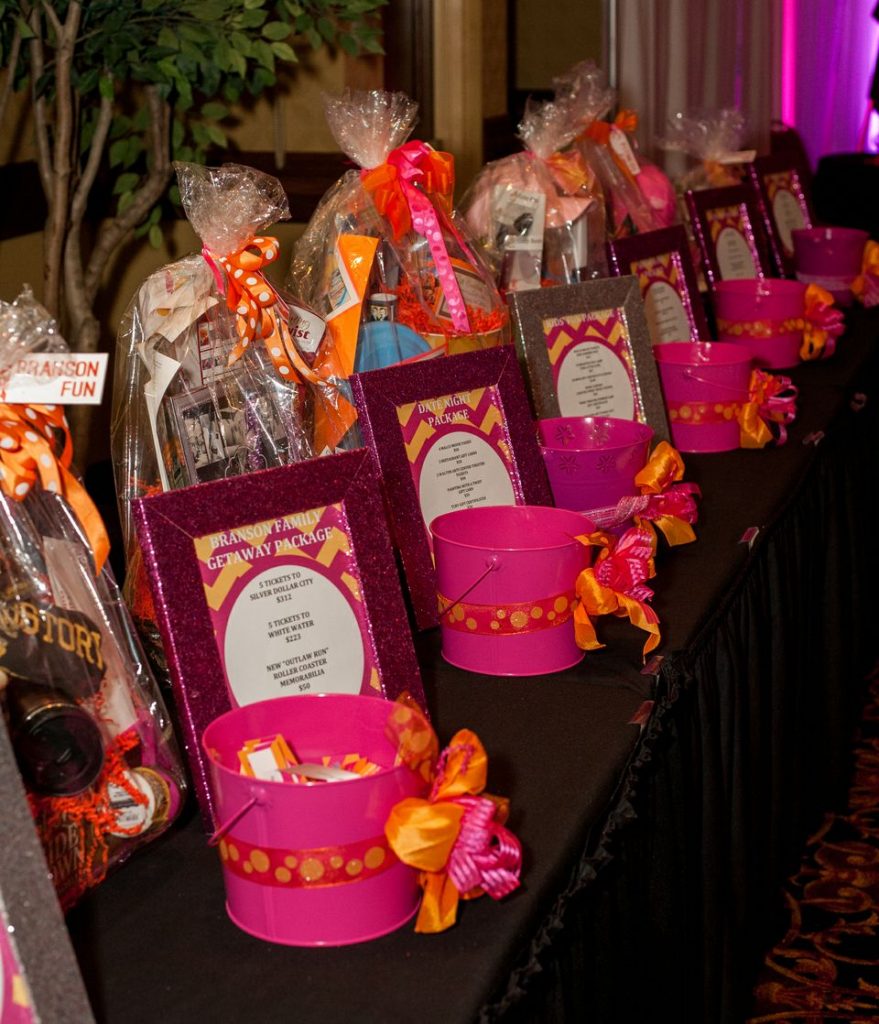 We know you'll love all the great raffle packages at this year's Mom Prom.
We'll have a variety of packages for you to potentially win including:
Bling
Date Night
Summer Fun
Go Hogs
Beauty/Pampering
Oh Baby
Those of you who attended last year may recognize some of these packages, but they'll have different items this year. We'll share more details about that as we get closer to prom.
You know what else is new this year in the way of raffle packages? Well, you may have heard the big news: we're raffling off a washer and dryer from Metro Appliances & More! Click the play arrow below to see a video tour of the AWESOME washer and dryer you'll see in this year's Mom Prom raffle. It's the Maytag Bravos Washer and Dryer!

Again this year, all raffle proceeds will benefit Laundry Love, so we thought the washer and dryer would be a great tie-in 🙂
Thanks to some other generous business owners across Northwest Arkansas, each of these raffle packages will have multiple goodies inside and are worth $300-$500. Yes, that's EACH. Raffle tickets are only $2 apiece or you can receive some bundled deals. CLICK HERE TO BUY RAFFLE TICKETS.
You can buy as many raffle tickets as you like and when you check in at the Mom Prom you'll receive your tickets with your name on the back. You'll just drop your ticket into the bucket next to the raffle package you want to win. Throw them all into just one bucket for more chances to win that package — or spread them out among all the buckets. Throughout the night, we'll bring the buckets up on stage and pull out a name at random from among the raffle tickets inside.

Easy peasy! We're having to buy bigger buckets this year because last year's buckets (pictured above) were filled to overflowing 🙂