Editors' note: Congrats to Riffraff, one of our website sponsors who recently earned a Mom-Approved Award in the "Best Local Women's Clothing" category. Get info on all the Fayetteville store has to offer in today's featured profile.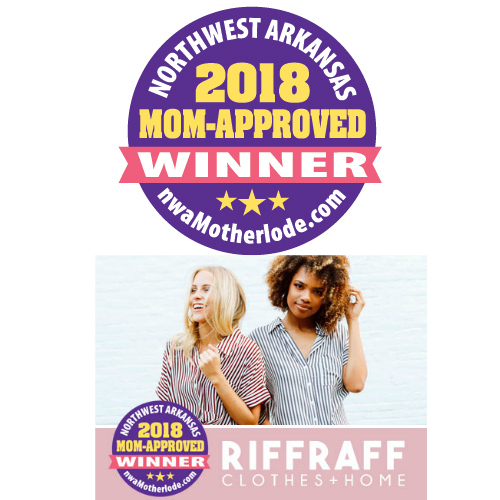 Voted as a 2018 Mom-Approved Award Winner in the
"Best Local Women's Clothing" category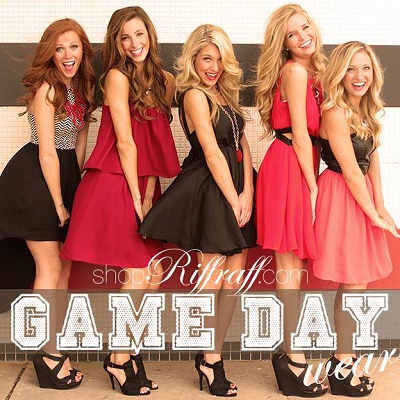 Winner: Riffraff Clothes + Home
Location: 19 S Block Ave., downtown Fayetteville
Phone: 479.684.1749
Operating since: Riffraff's first storefront opened up in February of 2009 when the owner, Kirsten Blowers, was selling her refurbished and hand-painted furniture, but quickly expanded to include clothing and small gifts.
As the popularity of Riffraff grew, more and more people began to call and ask if they could order over the phone and have their items shipped. Kirsten then decided it was time to take the business online. In 2012, shopriffraff.com launched and it was an instant success.
Click here to read more about Riffraff's backstory and the cool #girlboss behind the brand.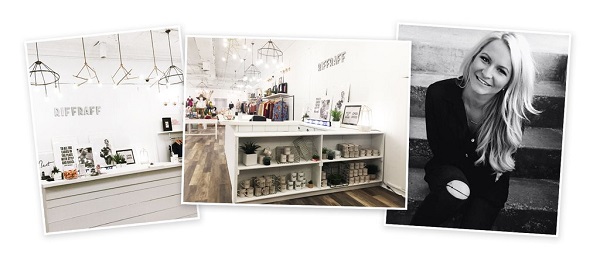 Riffraff is known for: Beautiful clothes, jewelry, shoes, accessories and home decor galore!
What's new? So many fun T-shirts, including some for Thanksgiving!

We also have a great selection of holiday items. Click here to see the 2018 Holiday Collection.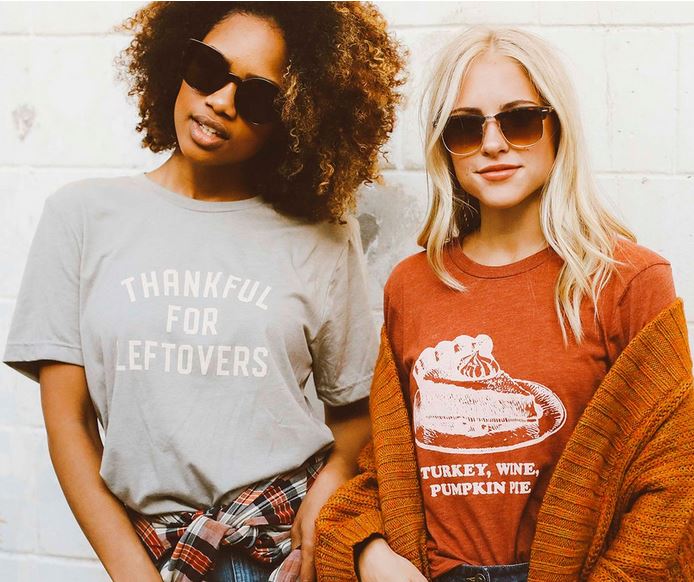 What you might not know about it: Riffraff has its own T-shirt line called Charlie Southern. These tees are perfect for country concerts, sunny summer days and warm winter fuzzies. These tees have your favorite lyrics and show off your pride for your favorite states.
Congrats to the Riffraff staff!
Click here to visit their website.