Editors' note: Congrats to Providence Academy, one of our website sponsors who recently earned a Mom-Approved Award in the "Best Private School" category. Get info on all that Providence Academy has to offer in today's featured profile.

Voted as a 2017 Mom-Approved Award Winner in the
"Best Private School" category
Winner: Providence Academy

Type of school: Providence Academy is an independent, non-denominational, college-preparatory academy. It's not affiliated with any one church, and there are more than 90 churches represented within the school population.
Operating since: Academy opened in 2004.
Size of student population: More than 550 students in grades K through 12 (at two campuses).
Future expansion: The school has purchased 66 acres of land in Lowell, with plans to build a permanent campus (including athletic fields) on this site. Click here for more info.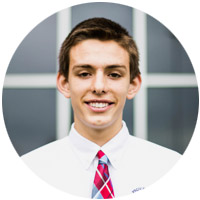 Accreditation: Fully accredited with AdvancED as well as Christian Schools International
Campus locations:
Grammar School (K thru 6th grade) is located at 2555 S. 26th St., Rogers, Ark.
Upper School (7th thru 12th grade) is located in the First Church of the Nazarene at 4911 W. Pleasant Grove Rd, Rogers, Ark.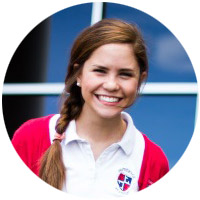 Age range: Kindergarten through 12th grade
How to contact: The Grammar school can be reached at 479-263-8861; Upper school can be reached by calling 479-236-8277.
Testimonials from local moms and dads:
"We love the close family and teacher connections, the faith focus and the strong academics and extracurriculars. Eleven years and going strong for our family." — Megan Morgan
"Our daughter loves going to Providence! Her mother & I have been so pleased with the growth mindset & Biblical Worldview that the teachers and staff partner with parents to instill. After the preview, I left wishing I'd had the opportunity to attend there myself." — Ryan Godsey