Editors' note: Congrats to KS Photography, one of our website sponsors who recently earned a Mom-Approved Award in the "Best Family Photography" category. Get info on all they have to offer in today's featured profile.

Voted as a 2017 Mom-Approved Award Winner in the
"Best Family Photography" category
Winner: KS (Katie Sue Bass) Photography
How to reach Katie Sue: Give KS Photography a call at (479) 856-3312. @photographsbyks CLICK HERE to find them on Facebook. CLICK HERE to visit the website.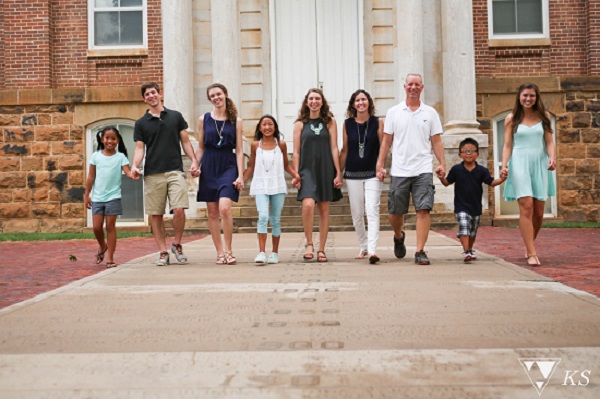 KS Photography is known for:
The owner, Katie Sue Bass, has a passion for documenting moments in life through pictures. KS Photography offers portrait, family, and engagement sessions, as well as covering special events.
"I would be truly honored to capture those significant times of life for you with photos you will treasure for a lifetime."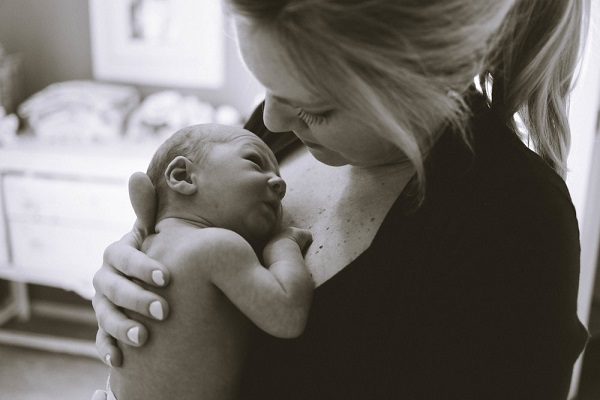 Meet Katie Sue: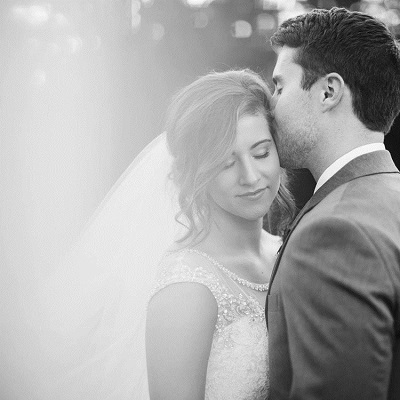 "Born and raised in Fayetteville, I am an Arkansas girl through and through, but also have a passion for exploring this amazing world and cultures within it. I love a lot of things, but some of my favorites include: Coffee, being outside, food, flea markets, coca cola, bonfires, anything chocolate, star gazing, summer nights, the color yellow, laughing, spending time with my family and hanging with friends. I love to explore new places both far away and right here close to home. I am a lover of Jesus and people and I sure can't wait to meet you! 
My goal as a photographer is to capture the intangible feelings of moments to create timeless photos that speak loudly of meaning and emotion."
Congrats to KS Photography!
Click here to visit their website.