By Jade Stone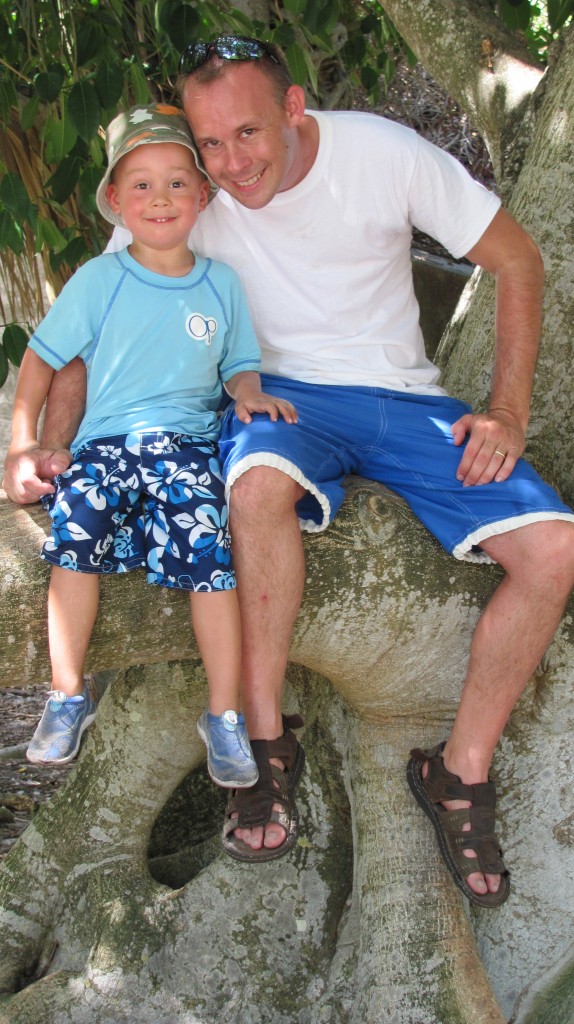 Hopefully this finds you all well and enjoying these first few days of summer. As school years come to a close and people begin to fall into that laid back summertime groove that we have been yearning for over the course of a long, cold winter, many of us are making plans for the rest of the summer. We are no different, but since Jay will be leaving very soon, we decided a couple of weeks ago we needed to take one last family vacation before he left.
I truly don't mean to sound morbid but the fact is that some stories have happy endings and some do not.  I don't want to get caught in an unhappy ending with a lap full of "I wish we would haves".  So, I write to you tonight from the balcony of a resort overlooking the Gulf of St. Pete Beach in Florida.  The best vacation of our lives happened right here just last summer, same town, same hotel, same beach.  I can hear the waves lapping at the sugar sands as I lookout from the balcony trying to catch a glimpse of my two most favorite men in the world.  The boys have gone down to the beach for some crab and shell hunting while I finish up the laundry.
The weather has been perfect, the water is crystal clear, the sandy white beaches are truly pristine, the skies are a brilliant blue and yet, as I watched my boys playing in the ocean today, I couldn't help but feel a heaviness in my heart for the very "what ifs" I have been putting off for months. Even now, from our balcony, over the sound of the crashing waves, I can hear Jess' giggle carry through the air followed by the lilting laughter of a very happy daddy who is so caught up in the joy of the now that he has lost all sight of the "what ifs" and I find myself mildly jealous for just that.
I see us trying so hard to cram a lifetime of memories into such a small period of time just to make sure we don't miss anything. If only I could immortalize the moments in memory forever like an imprint in steel or a carving in wood, smoothed over time but never lost. I can actually hear the words of one of my favorite songs by Aerosmith playing endlessly in my head…I could spend my life in this sweet surrender; I could stay lost in this moment forever.  Well, every moment spent with you Is a moment I treasure…Yup, that about sums it up for me right now.
Of course, we are having a wonderful time and I am incredibly thankful for the opportunity to be able to spend this one last vacation together, I'm just not ready to let it go just yet!  Jay and I have talked about taking another family vacation when he comes back in 2013 but the mere thought of that year is saddening in and of itself.  I mean, I can remember a time when 2013 was something that only happened in a movie like back to the Future!  But, I supposed that's not all that bad.  I honestly felt worse when I went to Jess' preschool graduation and saw "class of 2026" on the wall…I found myself asking…"will we even be alive that long??"  At any rate, the conclusion I have come to is that while one must indulge in the occasional pity party, it's important to not allow the pity party to ruin the memory making moments that are going on in the now!
That said, I believe I have some crab and shell hunting to do too but I better hurry because I don't want to miss another minute with them!