Happy Monday, mamas! We're staring down another week of "What's for dinner?" questions, and lots of us are cooking now more than ever. Believe it or not, Shannon's family has not had take-out AT ALL since the coronavirus hit the United States. I'm super impressed that they've cooked at home so much. My family, on the other hand, has lost track of how many pizzas and Chinese take-out we've picked up at various curbsides across town.
So how'd Shannon do it? She got by with a little help from her friends. She asked them to take a quick photo of some of their families' favorite recipes and then text the pics to her. So now she's got several new dishes to make that are already mama-approved.
Here's one of the recipes she has collected in her "Quarantine Comfort Foods" line-up. We'll share more of them in the weeks to come, so stay tuned!
Dawn's Sweet & Sour Chicken with Rice & Broccoli
Ingredients: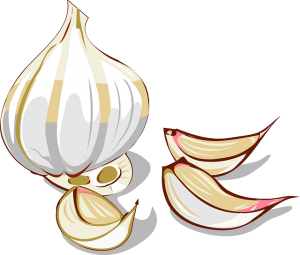 6 boneless chicken thighs chopped up in bite-sized pieces
2 tablespoons butter
2 tablespoons olive oil
minced or chopped up garlic
1 jar of sweet & sour sauce
white rice (or brown)
steamed broccoli
Directions:
Sauté garlic in melted butter & olive oil on medium heat. Add chopped chicken (salted & peppered) and cook until browned on outside.
Then add 1 jar of sweet & sour sauce and reduce heat to low to simmer until chicken is cooked all the way.
Serve over rice with steamed broccoli.
Enjoy!