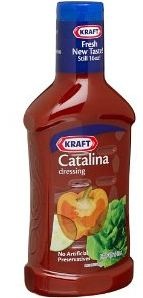 Gwen and I have been on a crockpot kick lately. Well, we want to use our crockpots, but they've mostly sat out on our respective kitchen counters taking up space — and not cooking up any dinners.
Right now, for example, mine sits empty, except for the unopened bottle of Catalina dressing inside. I've been wanting to make this "Sweet and Sour Chicken" that my husband really likes.
You just take some boneless chicken breasts (I prefer the frozen tenderloins because they cook faster), pour a bottle of Catalina salad dressing over the top, then turn on low for about seven hours. At about hour six I add green bell pepper slices and pineapple rings. It's delicious served over rice.
While I was at the library over the weekend, I grabbed a "fix-it-and-forget-it" cookbook by Phyllis Pellman Good with 600 slow cooker recipes inside. I'm determined to give my crockpot a purpose in life! Here are a few recipes I'm ready to try:
Jambalaya
1 lb. hot or mild Italian sausage (removed from casings)
1/2 cup chopped celery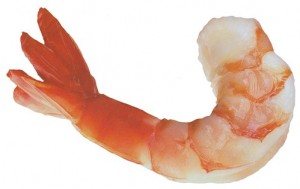 1 cup chopped onion
1/2 cup chopped green bell pepper
1 tsp. minced garlic
16-oz. can chopped or diced tomatoes
12-oz. can chicken broth
6-oz. can tomato juice
1/2 cup long-grain rice, uncooked
1/4 tsp. black pepper
14 drops hot pepper sauce or to taste (optional)
1 chicken breast, cooked, cut into small pieces or 2 cups leftover cooked turkey
1/2 lb. uncooked medium shrimp, peeled
Directions: Brown sausage in skillet with celery and onions, breaking up sausage as it cooks. Spoon meat, celery and onion into slow cooker. Add green pepper, garlic, tomatoes, broth, tomato juice, rice, pepper and hot sauce to cooker. Stir together well. Cover. Cook on low 2-3 hours or until rice is tender. Five minutes before end of cooking time, stir in cooked chicken and shrimp. Cover and cook five more minutes. Serve with rice.
Cowboy Beans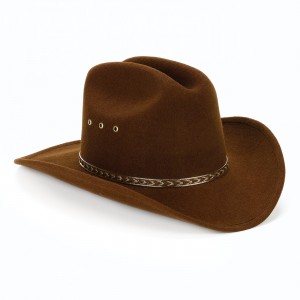 1 lb. ground beef
1 large onion, finely chopped
1 small green bell pepper, finely chopped
28-oz. can pork and beans
1 1/2 cups ketchup
1 tsp. vinegar
3 T. brown sugar
2 tsp. prepared mustard
2 tsp. salt
1 tsp. pepper
Directions: Brown ground beef, onion and bell pepper in skillet. Stir often to break up clumps of meat. Continue cooking until meat is no longer pink. Drain off drippings. Spoon met and vegetables into slow cooker. Add all other ingredients to slow cooker. Mix well. Cover cook on low 1-2 hours.

If you don't have time to cook tonight, why not take the night off and enjoy Chick-fil-A? TONIGHT (Feb. 21) — and also on the 28th — NWA Chick-fil-A locations are offering "date night" for couples in the area. During date nights they'll have special section of the restaurant reserved with table cloths, mood lighting and live music. You don't have to register for Date Night, and you can dine in or take out. Also, they have teamed up with NWA Healthy Marriages and you can take a "Couple Check-Up" for free online. Click here for more info!