Happy Monday, mamas. I think we can all agree that mornings (especially school day mornings) can be fast, furious and frustrating. So we're all for finding ways to get the day started with a quick but healthy breakfast that no one whines about. This breakfast quesadilla recipe fits the bill. It's a great way to spice things up with something more interesting than cereal, while still making sure the kids get protein in the morning.
Ingredients:
1/2 cup eggs (or egg substitute)
1 tablespoon diced green pepper
1 tablespoon diced onion
1/2 cup grated light jalapeno cheddar cheese
2 6-inch fat-free flour tortillas
2 tablespoons grated light cheddar cheese
Salsa
Directions:
In a skillet, prepare egg substitutes with green peppers, onions, and 1/2 cup cheese. Flip once. Cook until done.
Heat tortillas in the microwave about 30 seconds, until warm. Layer a tortilla, egg mixture and tortilla with cheese on top.
Cut into six pieces.
Add salsa if desired.
Image and Recipe Courtesy of Midwest Dairy Association
For more meal inspiration, click here to check out the HUGE collection of recipes on the Harps website. You can register (for free) on the site and save all your favorites (or share one with a friend) by clicking one button. It's super easy to search for ingredients, and we love how organized the recipe collection is. While you're there, sign up to use the Harps Digital Coupon program. (No more forgetting your paper coupons at home!) Just enter your phone number at checkout and your coupons will be applied to the total. It's so easy, and it's one more reason we love shopping at Harps.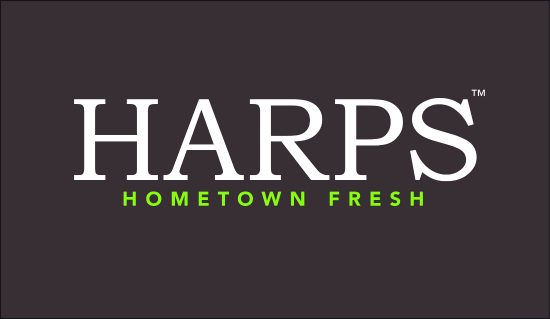 Save
Save
Save
Save
Save
Save
Save
Save
Save
Save
Save
Save
Save
Save
Save
Save
Save
Save
Save
Save
Save
Save
Save
Save
Save
Save
Save
Save
Save
Save
Save
Save