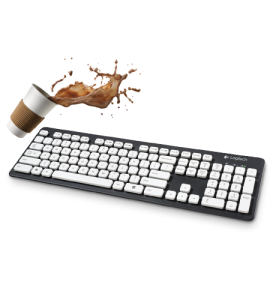 Happy Monday!
This morning in our Mamas on Magic 107.9 segment, we got all tech-y and rounded up a list of some of the best new gadgets.
According to an article in USA Today, in this country there are now more gadgets connected to the Internet than there are people in the United States. Interesting, huh?
One of the gadgets that made our list is the Bobine smartphone charger and tripod.
Click on the blue bar below to hear how this awesome little tech helper works. You can also hear all about a new Logitech washable keyboard. Who among us hasn't spilled a glass of tea very near – or right on – our keyboard?
Click on the links below for more new gadgets and apps:
Gadgets that will stand out in the next 12 months