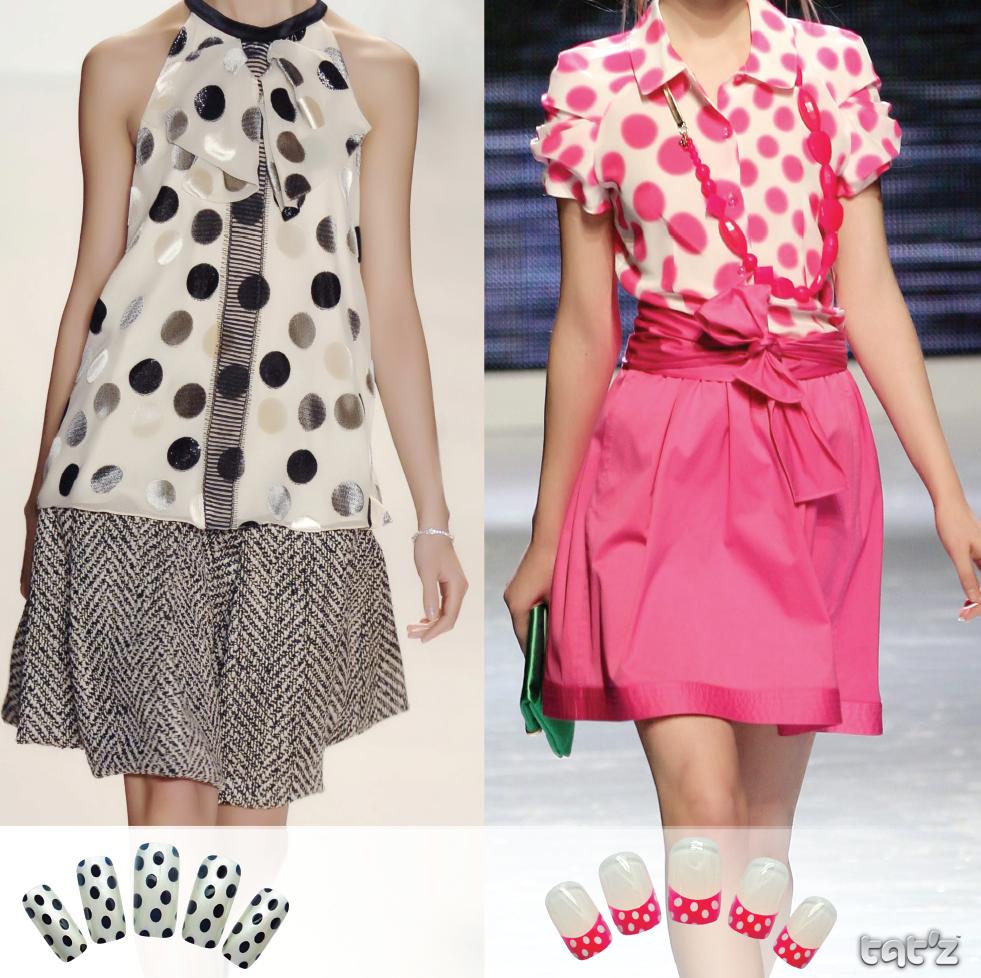 Happy Friday, mamas!
Today in our Mamas on Magic 107.9 segment, we talked about a cool new machine called Tatz Nailz.
Tat'z Nail'z basically puts a temporary tattoo on your fingernails — from a menu of various designs OR you can choose to use one of your favorite photos (want to have your husband's face staring up at you from all 10 fingers? Ha!) It's supposed to stay pretty for up to two weeks and can be removed with regular nail polish remover. (Click here to see more about Tat'z Nail'z)
You might look for this new tech at a nail salon or shopping mall near you.
Click on the blue bar below to hear more about this new machine: