What do you remember about your high school Prom? Does it bring back great memories or ones that make you roll your eyes?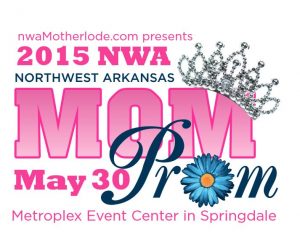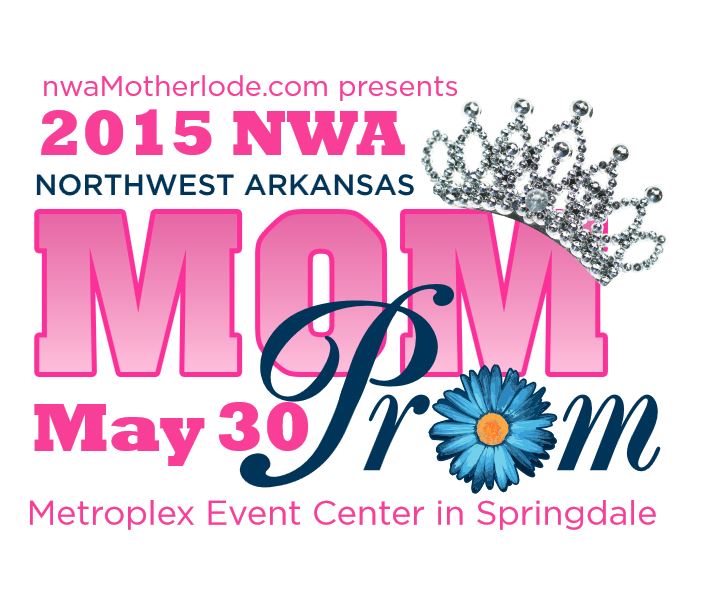 Recently on our "Mamas on Magic" segment, we discussed how things have changed with proms over the years — the fashion, photos, traditions, etc. Click the audio bars below to hear each day's discussion. You can always hear the radio show live by listening to Magic 107.9 at 7:45 a.m. each weekday morning. Topics change each week.
Speaking of Prom, get your ticket to the NWA Mom Prom and join us THIS SATURDAY on May 30, 2015 for the 3rd Annual NWA Mom Prom. This year's theme is "A Night in the Tropics," and we're SO excited to be hosting the "ultimate girls night out" again this year. Click HERE to get ticket info. 
History of Prom
Trends in today's proms
Prom horror stories!
Prom photos through the years
All about the Mom Prom