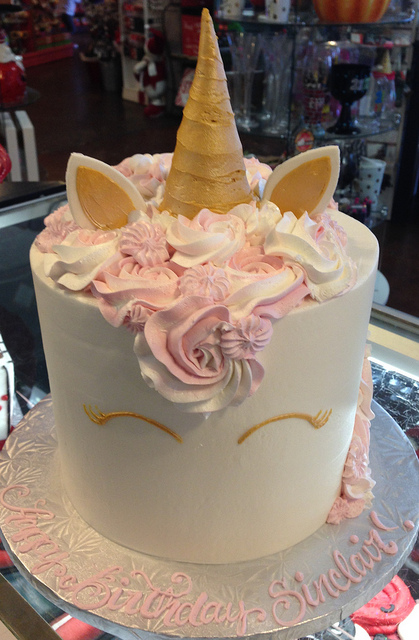 We love a good party! But let's face it… sometimes kids' birthday parties can be stressful when you're the one doing the planning, shopping, hosting, etc.
During a recent of our Mamas on Magic radio segment, we talked about some of the most popular party themes as well as great places right here in Northwest Arkansas to have parties for younger kids as well as cool spot for tween/teen birthday parties. (Mamas on Magic airs weekdays at about 7:40 a.m. on Magic 107.9.)
We also talked about our own favorite birthday memories as well as some of the craziest, over-the-top celebrity kid parties we've read about. (Wait until you hear what Mariah Carey wore to her kids' party!) Enjoy!
Popular birthday party themes (llamas, trolls and unicorns — oh my!)
Birthday party venues in Northwest Arkansas (younger kids)
Celebrity over-the-top birthday parties
Birthday party venues in Northwest Arkansas (tweens and teens)
Our favorite birthday memories