If you're not done with your Christmas shopping, we know you're hard at work trying to get it all done. Click the audio links below to get some tips on finishing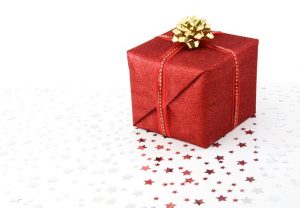 up the prep work before the big holiday next week!
For more fun and practical tips, tune in to hear our radio segment called Mamas on Magic 107.9. It airs each weekday at 7:45 a.m. on Magic 107.9.
Breaking it down 
Thinking out of the gift box
Gift ideas for moms
Gift ideas for guys
Gift ideas for ANYONE