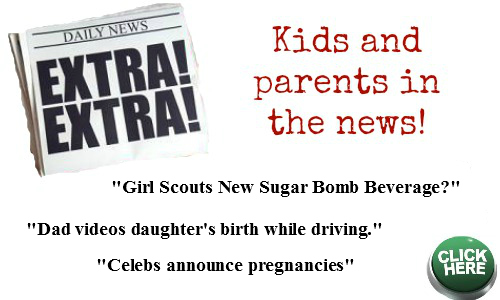 When parents or parenting issues make national or local news, it always catches our eye. We talked about some of the more recent parenting headlines in our Mamas on Magic 107.9 radio segment.
To hear the radio show, just listen to Magic 107.9 at 7:45 a.m. each weekday.
To listen online, click the LEFT side of each audio bar below to hear that news story discussion.
Monday's segment
Tuesday's segment
Wednesday's segment
Thursday's segment
Friday's segment