You know how sometimes your kid will do something irritating, and you consider giving them a little lecture about it? But then you stop yourself because, well,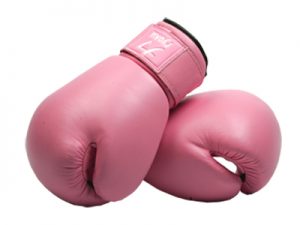 some things just aren't worth fighting about. But what things make it on your "worth a fight" list and which ones don't? And how do you decide which is which?
That's what we're talking about this week during our Mamas on Magic 107.9 segments. To hear them, listen to Magic 107.9 at 7:45 a.m. Mondays through Fridays every week.
If you happen to miss a segment on the radio, you can click the audio bars below (on the left side) to hear them online. Click the words "post a comment" below to add your thoughts to this discussion!
Monday's segment: (Keeping your room clean: a battle worth fighting?)

Tuesday's segment: (Food fight?)
Wednesday's segment: (Quitting extra-curricular activities)
Thursday's segment:
Friday's segment: