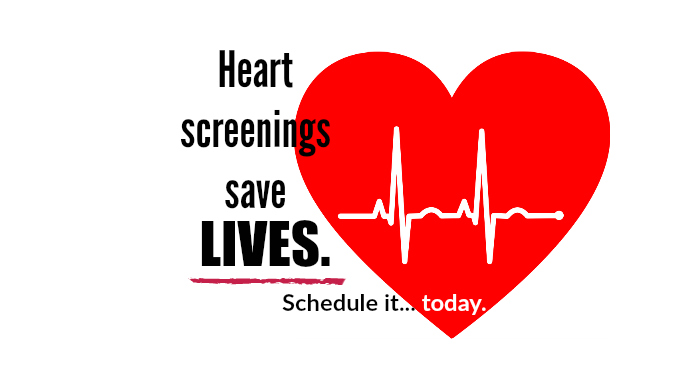 Mamas, the end of January is on its way which means the "American Heart Month" of February is right around the corner. February is when Mercy offers heart screening tests at reduced rates.
If you've had the nagging feeling that you should have a screening test — for yourself, your husband and/or your parents — please do it now. Not only will you save some money, these are the type of tests that SAVE LIVES. These test results give you and your doctor information that could prevent a tragedy in your family.
Remember that heart disease is still the No. 1 cause of death for Americans.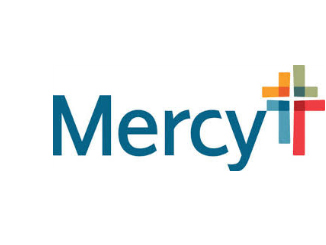 As writers, we've interviewed several cardiologists over the past 9 years while running nwaMotherlode, and they have all stressed the importance of getting the right heart screenings tests, as a way to prevent serious cardiac issues like heart attacks and heart failure. When it comes to heart health, what you don't know really can kill you or someone you love.
The number of appointments available for discounted heart screening tests is limited, and last year these appointment slots filled up quickly. We recommend that you make an appointment ASAP if you'd like to take advantage of the reduced rate heart screening tests Mercy is offering during February.
Pictured below is the info you'll need in order to make those appointments: Click here for more info or call 479-338-3888 to schedule the screenings.