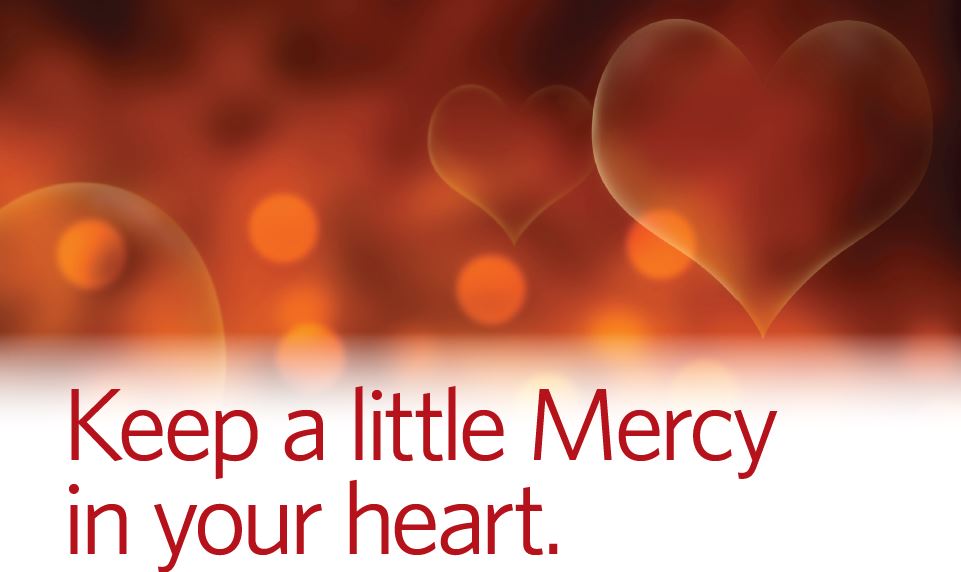 During American Heart Month, Mercy Health is offering heart risk screening packages at a reduced rate.
We plan on sending our husbands for these heart and vascular screenings. They'll help identify problems before symptoms appear, reducing the risk for heart attack, stroke, aneurysm, heart disease and other serious conditions. Super important stuff.
Here are the screening locations and dates:
Mercy Bella Vista:

One Mercy Way, Bella Vista
Tuesdays/Thursdays
Feb. 11, 13, 25, 27
Mercy Cardiac Rehab:
2708 Rife Medical Lane
Suite 230, Rogers
Tuesdays and Thursdays
February 4, 6, 18, 20
Level 1 | $30
Includes a private consultation with a cardiac advanced nurse, a wellness and heart profile, cholesterol analysis, blood pressure and blood glucose screenings, and a resting EKG, complete with a free pocket card showing your baseline EKG reading.
Level 2 | $100
Includes all tests from Level 1, plus non-invasive vascular screenings of the aorta, carotid and peripheral arteries. Also, if deemed appropriate for you by the cardiac nurse practitioner consultation, a CT scan to detect calcium build-up in your arteries.
Screenings are not covered by health insurance; payment is due at the time of service. Space is limited, so call 479-338-3888 ASAP for an appointment!