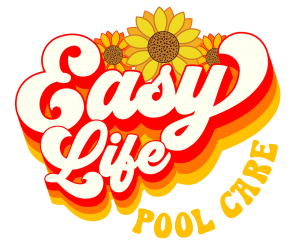 Mamas, we're betting you're as ready for pool season as we are. If you have a pool of your own, you may be dreading that "get it ready" work, though.
Well, this week's giveaway is here to help! Long-time nwaMotherlode friend Ambre Brewster has a new pool cleaning business, Easy Life Pool Care, and she wants to gift one of you with a free pool opening. That's a $150 value!
The giveaway will consist of the large cover drained, taken off and put away properly, and a thorough check to make sure your pool is in good working order. For a small upcharge, the company can do a full digital water analysis on-site, add chemicals, and save you a trip to the store. The winner will also be guaranteed a spot on the Easy Life cleaning route (if you'd like to be added to their regular service schedule).
Ambre said April is definitely the month to open your pool to get a jump on algae growth.
"This saves you a bucket of chlorine – and money," she said.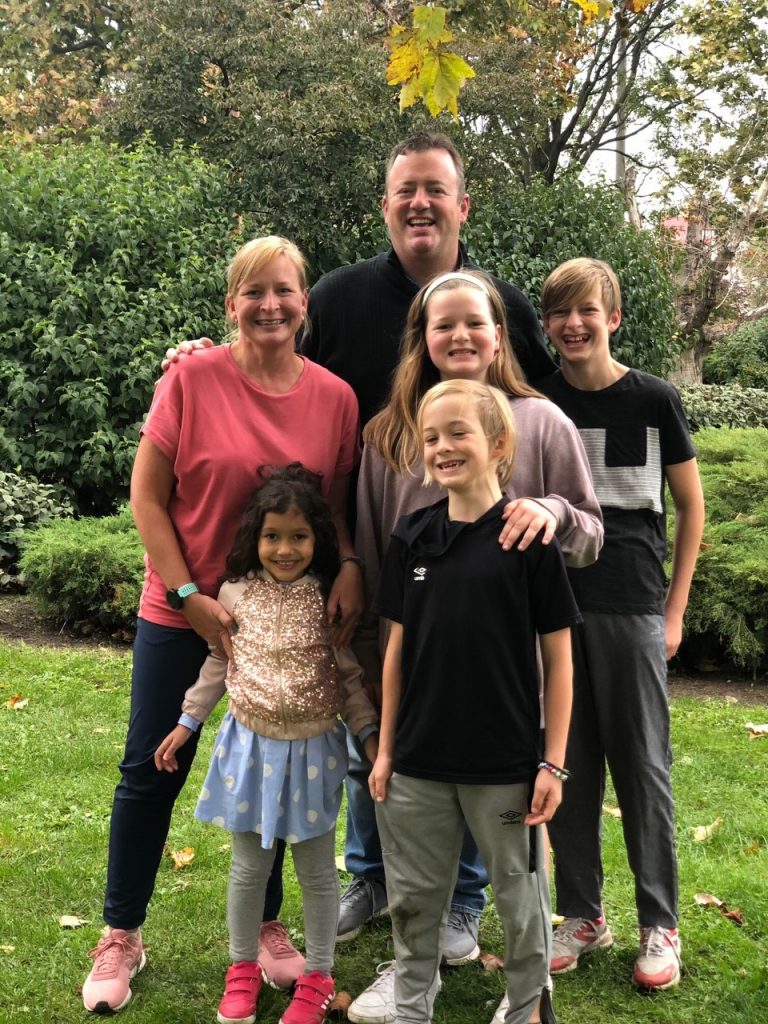 ABOUT EASY LIFE POOL CARE:
Easy Life offers a variety of services, including:
Inspecting a pool before you buy a home. They'll give you a complete report (including any expensive repairs you might expect).
Getting your pool party-ready. Ambre said they can take it from swampy pool to party pool in a week (in most cases).
Water testing. They can make a one-time trip to your house and take care of you in your own backyard.
Repairing your pool or spa. They do most of the repairs a pool can need.
Taking care of your pool while you're on vacation. Pools are not meant to be left unattended, and they can make sure you come home to a clean pool.
Offering classes for managing your pool. They'll make sure you know how to keep your pool in tip-top share.
Helping you save money on chemicals. Pools and spas are complex systems, so there are a lot of ways to optimize their function. They can share some ideas for how to do that. They also offer good rates on chemicals.
They even service above ground pools.
And Ambre has some overall advice for pool owners:
You'll save money by opening early. Once the algae begins to grow, it begins to cost you extra. Pools that open in April and close mid to late October are much cleaner when they open in the spring, saving you headache, time, and money.

You may be worried about the cost of heating the water. What you can do instead is get the pool opened so the filter can run and save you money on chemicals. Then, just turn on the heater once you're ready.

Most people wait until May and want their pool ready by Memorial Day. This leads to a massive rush every year, which makes it harder to guarantee your pool is ready in time for the holiday. Get started now.
HOW TO ENTER:
If you'd love to win the pool opening from Easy Life Pool Care, just scroll down to the bottom of the post and past the comments posted by other local moms. Then write a quick comment telling us where your favorite pool is located. (In your own backyard? At your favorite beach destination? At your best friend's house?)
You can also email your answer to us at giveaways@nwaMotherlode.com.
STAY CONNECTED:
Our newsletter subscribers get access to good stuff, including exclusive giveaways (like this one), information about local events, local mom interviews, recipes and more.
The nwaMotherlode newsletter is delivered straight to your inbox so you don't miss anything awesome (like this chance to win tickets!) CLICK HERE to sign up. We won't fill your inbox with info, no worries. We only send out newsletters when there's something in it for you — and we know you'll be interested in hearing about it.
We'll draw the winner at random on Friday! If you need pool help STAT and don't want to wait, reach out to Ambre and the team at Easy Life Pool Care. You can also find them on Facebook and Instagram for pool tips, news, and great promotions.