Ticket giveaway to see "The Polar Express" movie screening at Walton Arts Center on Dec. 23, 2022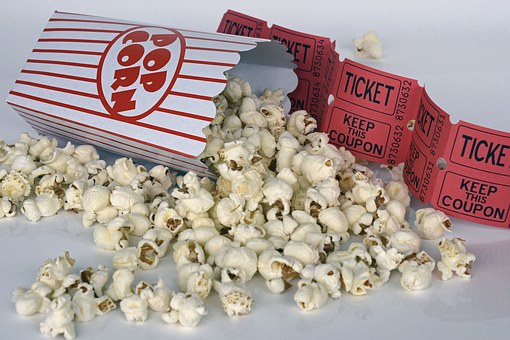 Mamas, we love to snuggle up with our kids and watch a great Christmas movie. If that sounds good to you, too, throw your name in the online hat for this week's giveaway — a chance to get FOUR tickets to a screening of "The Polar Express" at the Walton Arts Center at 2 p.m. on December 23, 2022.
You and the whole family can put on your pajamas and enjoy hot chocolate, a photo with Santa and a special screening of this family-favorite Christmas movie about a young boy on an extraordinary ride to the North Pole.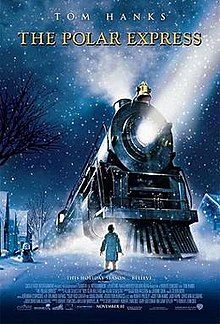 Based on the beloved children's book, The Polar Express tells the story of Billy, who longs to believe in Santa Claus but finds it quite difficult to do so, what with his family's insistence that all of it – from the North Pole, to the elves, to the man himself – is just a myth. But this all changes on Christmas Eve, when a mysterious train visits Billy in the middle of the night, promising to take him and a group of lucky children to the North Pole for a visit with Santa – a trip that helps turn Billy's crisis-in-faith into a journey of self-discovery.
This movie is great for all ages, and this would be a fun holiday tradition to start with your family.
HOW TO ENTER:
If you'd love to win these 4 tickets to see the screening of "The Polar Express" movie event at Walton Arts Center, scroll down to the bottom of the post and past the comments posted by other local moms. Then write a quick comment telling us where you would love to go if you could get on a magical train and go anywhere in the world.
You can also email your answer to us at giveaways@nwaMotherlode.com.
STAY CONNECTED:
Our newsletter subscribers get access to good stuff, including exclusive giveaways (like this one), information about local events, local mom interviews, recipes and more.
The nwaMotherlode newsletter is delivered straight to your inbox so you don't miss anything awesome (like this chance to win tickets!) CLICK HERE to sign up. We won't fill your inbox with info, no worries. We only send out newsletters when there's something in it for you — and we know you'll be interested in hearing about it.
We'll draw the winner at random on Friday! Good luck!