How to find local artwork and handmade gift items in Northwest Arkansas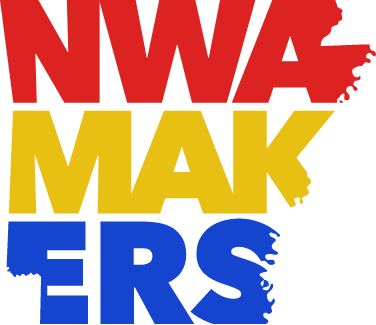 Mamas, we know most of you are probably busy trying to get your holiday shopping done (or started, at least). So we wanted to give you a heads-up about a website we discovered recently that features the work of artists in Northwest Arkansas. It's called NWAMakers.com.
We've browsed through it several times and fallen in love with several different items. The level of artistry and craftsmanship you'll find on this site is incredible. Plus, we think there's just something special about owning or giving art created by someone in your own community.
The variety you'll find on NWAMakers.com is huge — everything from intricate illustrations like this by artist Greg Moody to whimsical paintings of Kermit the Frog as the Mona Lisa to handmade jewelry to Razorback art to custom-made furniture. The photos will impress you. You can search for particular items by choosing various categories of art.
Plus, when you buy local, you don't have to worry about the shipping delays and supply chain nightmares that are making headlines this year.
Hope you love the site as much as we do. Go find an incredible piece of art to give to someone you love.