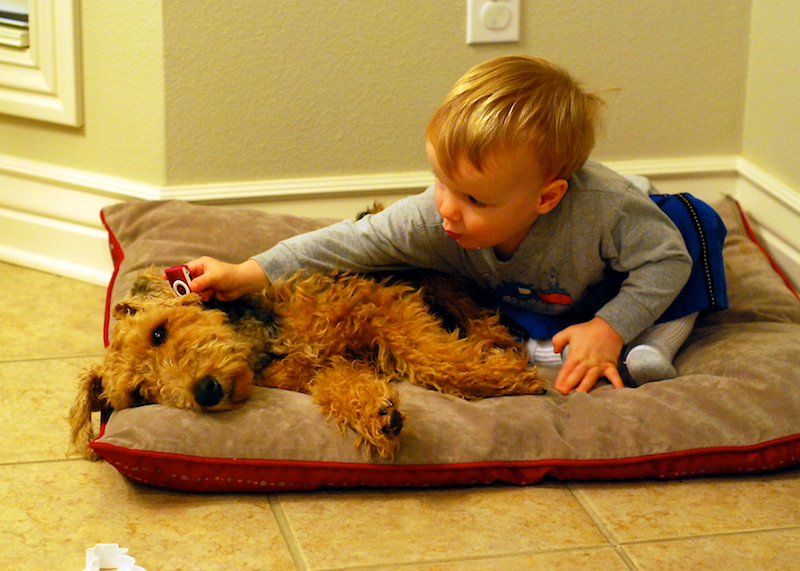 One of the best parts of our job here at nwaMotherlode is opening email with picture attachments. We LOVE it when a new snapshot comes in. We feel like it gives us a real peek into your homes, your hearts and your lives. And we really love getting photos from the same people over time because we get to watch your kids grow up right along with you. So thank you to all of you picture-snapping mamas who have shared your kids with us through photos.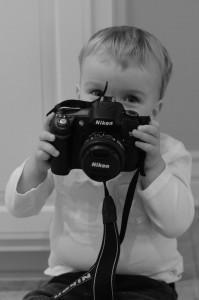 Just wanted to remind you that our snapshot contest is still going strong right now and will continue through the end of March. Today is the last day to send up to 5 photos for the month of February. Starting tomorrow on March 1st, you'll have 31 more days to send in 5 photos for that month. Later this week, we'll post the photos which are named as finalists for the month of February so keep an eye out for that.
At the end of March, the photo finalists from January, February and March will be reviewed by our judges, and then a grand prize winner will be named. That winner will receive a free photo session with photographer Melinda Worthington of MJW Photography. She will also get a huge 16×20 wall print of her favorite shot from that session. That's a package worth HUNDREDS of dollars, not to mention the priceless photos you'll have forever. Click here to see some of the photos Melinda took of our previous snapshot contest winners.
As for now, we just wanted to share a few of the great shots we received during the past two months. As always, you can see these shots and many more in our photo gallery located at the bottom of this page. Have a great week, mamas! And keep your cameras handy so you can capture great moments like these.