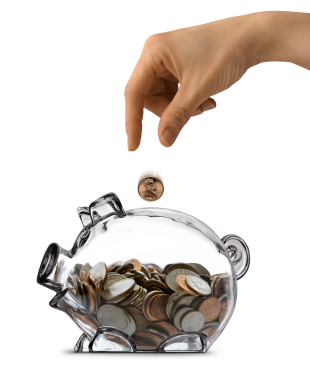 Note from the mamas: Congratulations to Lynette Duncan, mom of two in Fayetteville who won the professional planning sessions with Chris Haas. Enjoy, Lynette!
We had an amazing guest post on the site yesterday by NWA blogger Stephanie McCratic who shared her story of paring  down $50,000 in debt to less than $3,000 — in only three years!
A local financial planner, Chris Haas, helped Stephanie and her husband define and start reaching their goals. They still meet with him to stay on track and to make sure that debt goes down to ZERO soon.
Well, Chris has generously offered to give away five professional planning sessions to a Motherlode reader! And listen, you don't have to be in debt to sign up for this giveaway. If you just want help thinking through saving for college, planning for some big life events or even for retirement, these five, hour-long sessions will help you. Chris is a professional all the way and will keep your information confidential.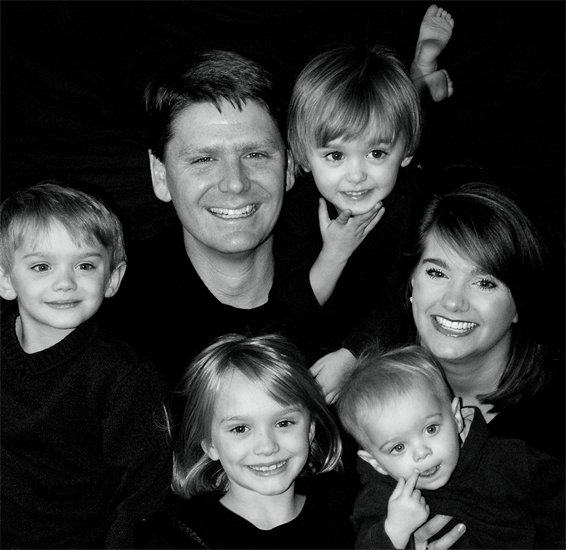 ABOUT CHRIS HAAS: Chris is licensed Financial Advisor (Series 7 &66) who started the non-profit Freedom 5:one Ministries. He's passionate about helping people achieve financial health and has coached hundreds of people to create financial plans to help families experience financial freedom.
Chris is a graduate of UA in Finance, received a Master's degree from Dallas Theological Seminary, and is a member of Northside Rotary. He worked as a financial advisor with Clement Financial prior to starting the non-profit organization. Freedom 5:one is a member of the Fayetteville Chamber of Commerce.
Chris and his wife Tiffany (who has the awesome local business, Maggie's Raggs) have four children and live in Fayetteville. You can reach Chris at Freedom5one[at]yahoo[dot]com.
HOW TO ENTER: You'll win five, one-hour sessions with local financial planner Chris Haas. He can help you take steps to knock down debt or just think through future financial goals and how best to start reaching them now. You can throw your name in the hat by hitting the comment button at the bottom of this post and answering the question, "What would you do if you suddenly received a large windfall of money?" I would pay off some old debts, buy a house with enough acreage for a horse and set up a rockin' retirement account. I might also buy a beach house. Yes, definitely.
You can also email your comments to us at giveaways@nwaMotherlode.com.
HOW TO INCREASE YOUR ODDS OF WINNING: If you'd like to increase your odds of winning, simply send an email to your friends/family about this giveaway and help us spread the word about this great opportunity for financial planning with Chris. We'll give you an extra chance to win for every person you tell. Just be sure to put giveaways@nwaMotherlode.com on the CC line of your e-mail so we'll know about it.
Good luck!