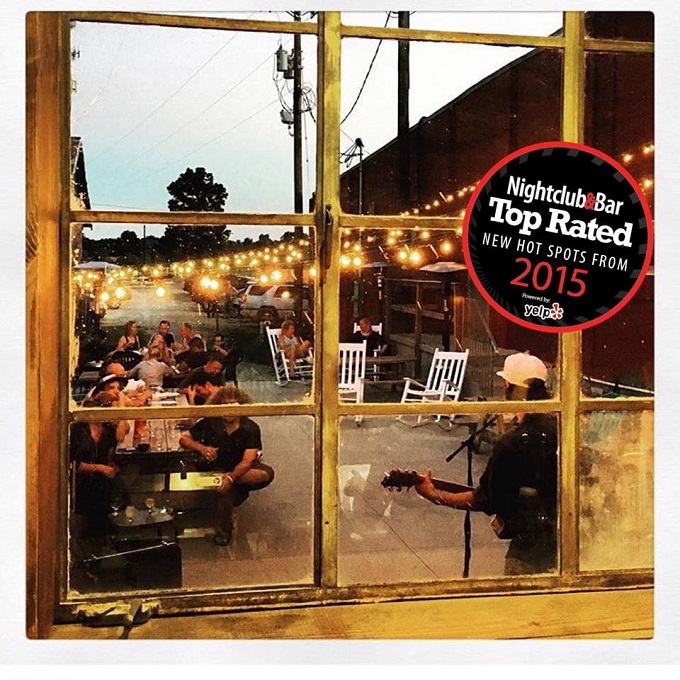 Black Apple Crossing (BAX) in downtown Springdale is the new sponsor of our super-popular Friday 5 series.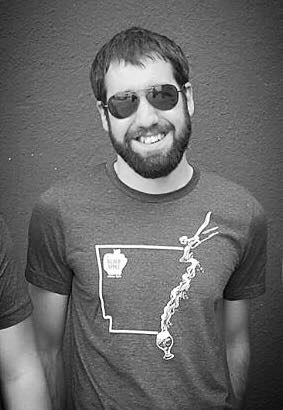 Each Friday, we bring you some of the most family-friendly events happening in Northwest Arkansas that upcoming weekend. And we've also started adding a few date night options at the bottom of the post from BAX as well!
Now, let's get to know the owner of Black Apple Crossing, Leo Orpin:
What inspired you to open the state's first cidery? 
My business partners Trey Holt and John Handley and I home brewed as a hobby. Our favorites to make were English style ales and ciders. We decided to make our hobby a business and by the time we did our friends and family encouraged us to pursue and pioneer cider rather than open another brewery.
What are your most popular cider drinks? 
Currently our balanced Ozark based 1904 is our best seller but our newest hibiscus infused cider the Cardinal Kiss is gaining in popularity.
We just released our newest pineapple cider: Upside Down! This tropical treat will be great for drinking on the patio this summer.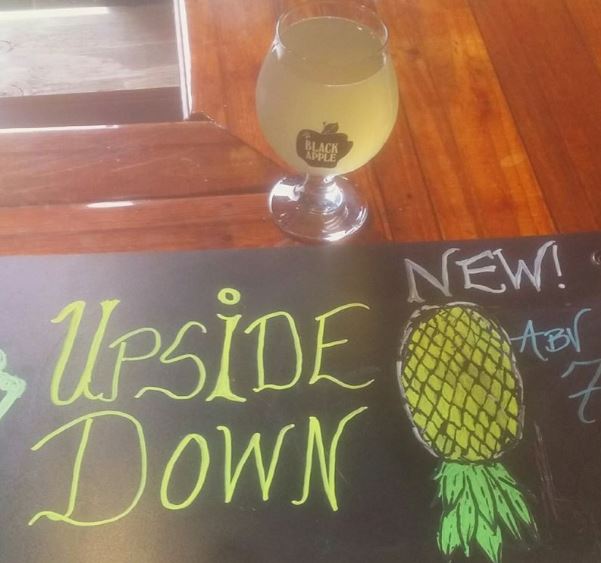 How long has Black Apple Crossing been open?
 We opened in July of 2015 so it will be two years this summer.
Tell us about your weekly events: 
We have trivia night every Monday at 7pm. We have Taco Tuesday featuring dollar tacos from Taqueria Don Guero across the street.
Every Wednesday is Board Game Night.
Then we feature live shows for our Ciderday Night Live series every Friday and Saturday night at 8pm.

How would you describe the "vibe" at the cidery? 
Words that have been used to describe our atmosphere: very relaxed, chill, nostalgic, warm, welcoming. We are also family friendly and pet friendly.
Tell us about your family:

I'm happy to announce my business partner Trey and his wife Kendall just had another little boy named Hayden last week and I am very happy for them. I have a amazing wife named Misty and the coolest stepson named Crey.
What about you? When you're not dreaming up new cider drinks, what do you enjoy doing? 
I like spending my precious time away from the business with Misty and Crey. I enjoy kayaking, camping, culinary adventuring, playing board games and video games.
What's on tap this weekend for entertainment at BAX?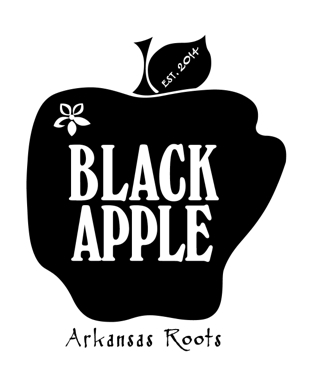 ♦ Friday night (April 21): Hard Cider Boys music at 8 p.m.
♦ Saturday night (April 22): Stand-up/Stay-Up Comedy Show featuring BradChad Porter (free event):
All the way from Oklahoma City, Comedians NWA is proud to present BradChad Porter. BradChad has lived many lives which inform his comedic sensibilities. He has worked as a teacher, a minister, a salesman and for a brief stint the caretaker of a cemetery. Comprised of rich stories and observations delivered with intense conviction, his comedy speaks to the righteous anger and frustration within us all, a response to a world that just doesn't work like it should.
BradChad has worked with some of the biggest names in comedy, such as Kyle Kinane, Doug Stanhope, Maria Bamford and Paul F. Thompkins just to name a few. BradChad also has comedy album entitled "Yelling at Giants".
Joing BradChad will be Ryan Trickey from Kansas City. Regularly witty and often ridiculous, Ryan Trickey performs in bars and clubs all across the Midwest. With his raw and honest take on everything from society to the psyche, this Kansas City native demolishes frowns, annihilates relationships, and slays audiences.
And kicking the show off will be Comedians NWA's Stetson Banks and Zac "Bone Daddy" Slusher. Seating will be limited, so get there early, grab a good seat and enjoy a cider. As always, the Stand-Up/Stay-Up Comedy show is FREE!!
CLICK HERE to visit the BAX Facebook page to stay informed about new events, shows and ciders to enjoy.