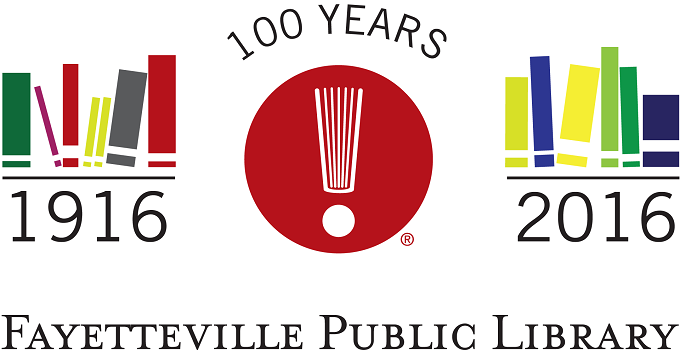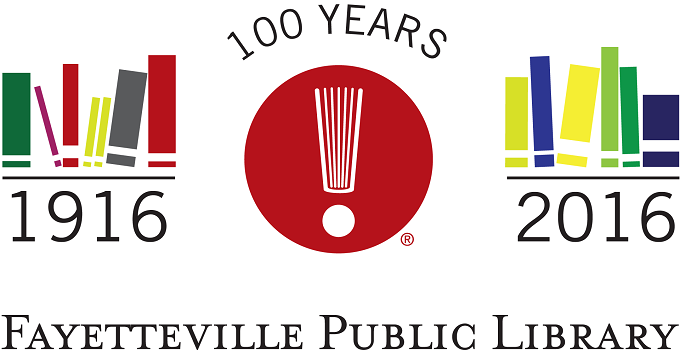 The Fayetteville Public Library's Summer Reading Club kick-off party will be Saturday, June 4!
This gonna be FUN! Drop in anytime between 10 am and 1 pm and help FPL kick off the annual summer reading program. Enjoy bounce houses, a photo booth, face painting, balloons, temporary airbrush tattoos, snow cones and more!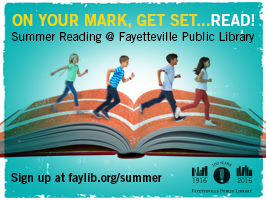 Of course, while you're there, be sure to sign up for the Summer Reading Club. The SRC is for:
If you read more books, there are more chances to win small — and big — prizes! Of course, reading is its own reward, but it never hurts to have a little incentive, right?