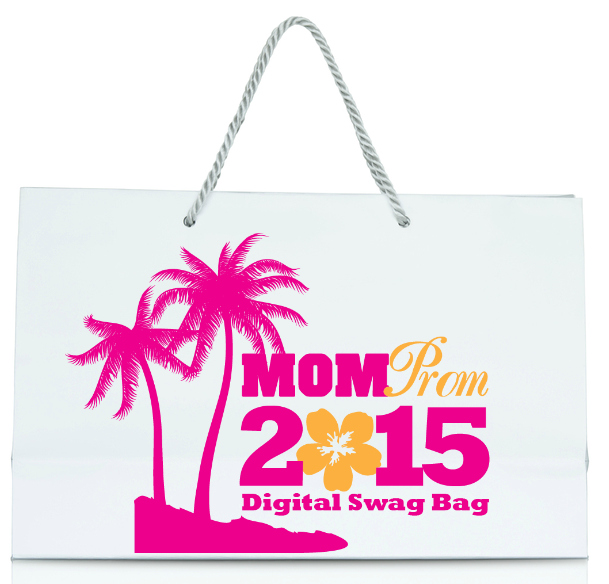 Hi ladies! We hope you had a BLAST at the Mom Prom! We were so happy to have you there to have fun — and to help a GREAT charity!
Below you'll find discounts and offers from some of our event sponsors. Some are offering coupons which you can click on and then print while others are offering coupon codes to receive the discounts. Just read the info in parenthesis to see what's what 🙂
Thanks again for being at the prom and supporting our non-profit this year, Saving Grace!
Bedford Camera & Video: Bedford printed all of our beautiful signs, table centerpieces and postcards! Thanks, Bedfords! And you'll love this offer from them: Score 40 FREE 4×6 PRINTS from Bedfords when you present this special coupon. We love the quality of their prints and know you will, too! Expires 7/31/2015 (CLICK BELOW to print the coupon for 40 free 4×6 prints at Bedfords!)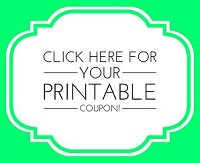 Foster's Pint & Plate: Who had a great time with the Foster's crew at the bar? They said you ladies were AWESOME and they loved serving you as our official wine and spirits sponsor 🙂 Check out this offer: Enjoy a FREE appetizer at Foster's Pint & Plate, a new gastropub at 2001 S. Bellview Road in Rogers. Expires 7/31/15. (CLICK BELOW to print the coupon, then take it over to Foster's to enjoy your free appetizer!)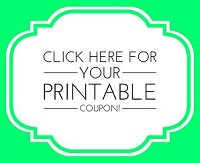 Tropical Smoothie Cafe: Special offer from our 2015 Prom Queen sponsor! $1.99 for any smoothie with the purchase of a sandwich or wrap at Tropical Smoothie. Expires 7/31/15.  (CLICK BELOW to print this coupon and take it to any Northwest Arkansas Tropical Smoothie location to enjoy your treat!)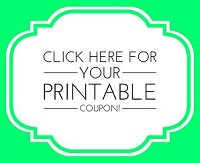 The Mustache Goods & Wears: Through the month of June, use the password/online code 'momstache' to receive 25% off your entire purchase. They've got great t-shirts, gift items and just the right quirky thing. Expires 6/30/15. (You can use this code when checking out online or just tell your cashier the password when checking out in person at The Mustache store on the square in Fayetteville.)
Sisters (Mercy Women's Health Boutique): 15 percent off any item in the store. Just take the coupon with you to the store, in Rogers, and you'll receive the discount. Click here to visit them online to see a selection of mom and mom-to-be items, items for women going through chemotherapy and just fun stuff for women (like handbags, skincare and gift items). (CLICK BELOW to print this coupon and take it to Sisters Boutique for 15 percent off!)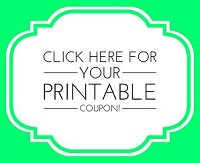 Massage Wellness: $5 off any service of $40+ or $10 off an service of $60 or more with the code MOMPROM at time of checkout. Leta, the owner of Massage Wellness, will make sure you have a great experience! (You can use this code when checking out online or just tell your cashier the password when checking out in person at Massage Wellness.)
Kate Austin, The Boutique: Print this coupon and bring it with you for shopping at Kate Austin, the Boutique. We always find great gifts, clothes — and something for us — here! $15 dollars off purchase of $40 or more. Expires on June 30, 2015. (CLICK BELOW to print the coupon and take it with you for $15 off your shopping trip!)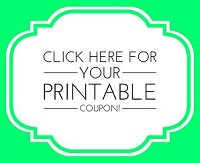 The Haley Boutique: The Haley Boutique has got some adorable clothes, shoes, jewelry and gift items. They want you to receive 15 percent off your entire purchase, so be sure to take your coupon along when shopping at the boutique, which is located at 2011 S. Promenade Blvd., Suite 410, Rogers. (CLICK BELOW to print this coupon and take it to the Haley Boutique for 15 percent off your entire purchase!)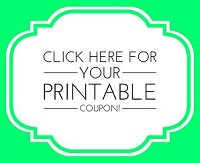 Edible Arrangements of Fayetteville. When ordering your next edible arrangement, use the code momp0870 for $10 off your purchase (in person or online). Edible Arrangements of Fayetteville is at 1204 East Joyce Blvd., Suite 105. Coupon expires December 2016. (Use the coupon code momp0870 to save $10 off your next purchase!)
Kyya Chocolate: 10% off Kamp Kyya Registration! Your kids can learn how to make chocolate at a real chocolate factory. How to use your discount: Contact classes@kyyachocolate.com Type "Kamp Kyya Loves MomProm" in the request for info to receive the discount code.//You can also receive 20% off your purchase at the brand new Kyya Chocolate retail shop, opening on June 15th at the NW corner of Highway 112 and Elm Springs Road intersection. (CLICK BELOW to print your 20% off coupon to shop at the new Kyya Chocolate retail store! See coupon code above to receive a discount on the Kamp Kyya summer camp!)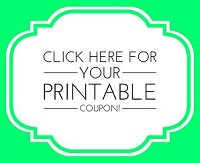 Kumon Math & Reading Center of Lowell: Use the code "KMNLLL15" for a Free Registration ($50 value) at Kumon. BONUS CODE: Use "KMNLLL15MP" for an additional $60 off tuition (for one child on one subject enrolled/registering during the same time period). This bonus is specifically for those who attend Mom Prom. Valid June 1st to July 15th, 2015. (Use the code KMNLLL15 for a free registration at Kumon and use the BONUS CODE KMNLL15 for an additional $60 off tuition. You MUST show this email to Kumon when registering to confirm that you attended the prom and are eligible for the bonus tuition discount.)
The Party Place: Didn't you love the HUGE balloon palm trees they created for us to go on the stage next to DJ Frankie?! Visit The Party Place for party supplies and you'll receive $5 off every $25 purchase. Expires 7/31/2015. (CLICK BELOW to print this coupon and bring it with you for shopping at The Party Place to receive  $5 off every $25 spent. *Excludes Balloons, Helium, and Costumes)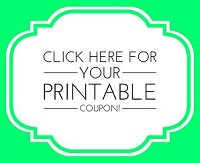 Metro Appliances & More: So much fun to be able to raffle off a washer & dryer at the Mom Prom. Thanks, Metro! I'm sure the winner, Tammy, is enjoying her new appliances right about now. But here's an offer for you: Metro is offering $100 off a minimum $500 purchase! Heads-up: Expiration is 6/30/15. (*Some exclusions may apply) (CLICK BELOW to print off this coupon to take with you while you're shopping for appliances at Metro!)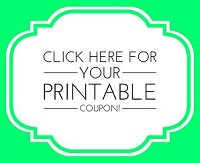 LifeStyle Dentistry: Our fabulous sponsor Dr. Hubbs of LifeStyle Dentistry is offering $100 toward your comprehensive exam, full-mouth X-rays and a personal consultation. Expires 7/31/2015 (CLICK BELOW to print the LifeStyle Dentistry coupon worth $100!)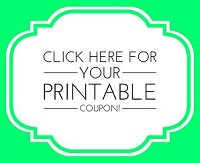 MJW Photography: Mindy, our official NWA Mom Prom photographer, is offering $50 toward one of her amazing professional photography sessions at MJW Photography. Mindy, thank you SO MUCH for taking such good care of the lovely Mom Prom ladies this year! Expires 12/31/2015  (CLICK BELOW and present this coupon to MJW Photography for $50 off a photography session.)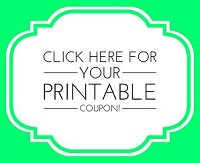 Hull Dermatology: Stop by Hull Dermatology at 599 Horsebarn Road in Rogers to receive a complimentary headband and receive a mystery gift! Ooh, intriguing Dr. Hull! (CLICK BELOW to print off the coupon to receive your complimentary headband and a mystery gift!)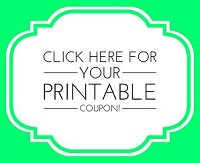 Happy shopping, mamas! We hope you enjoy all your discounts 🙂