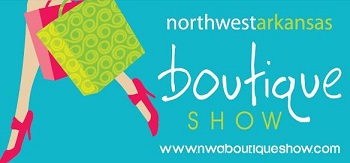 Mamas, nwaMotherlode is sponsoring the Northwest Arkansas Boutique Show event again this year! Do you know what that means? Yes, it's giveaway time!
Last year we gave away some awesome items from various merchants and we want to make 10 mamas happy again this year with gift certificates from 10 of the Boutique Show's most fabulous vendors!
New this year to the NWA Boutique Show is a "Girls Night Out" preview shopping event on Friday night before the Saturday show.
The Girls Night Out will be Friday, Nov. 19, from 5 to 9 p.m. It's $10 at the door and will include live Christmas jazz, swag bags (for the first 500 guests and they're packed with over $50 worth of products, samples and tons of merchant coupons), door prizes and more! A portion of the proceeds from Friday night's preview shopping event will benefit the projects of the Junior League of Northwest Arkansas.
FREE admission to the Saturday show on Nov. 20 from 9 a.m. to 6 p.m. and the number of merchants has climbed to more than 120! It's the biggest NWA Boutique Show yet.
As we said, 10 of those merchants are giving away $20 gift certificates! Yep, you're getting cold, hard shopping cash to choose what you want! And, yes, there will be 10 winners.
Here are some pictures of items sold by the merchants who are donating gift certificates. Click on pictures below to visit the merchants' websites to see what you'll use your shopping cash for if you're one of the lucky 10!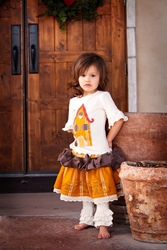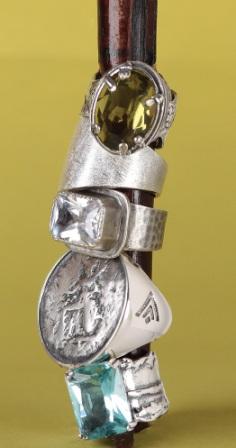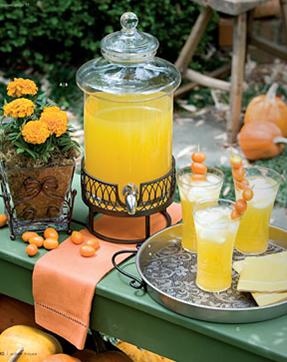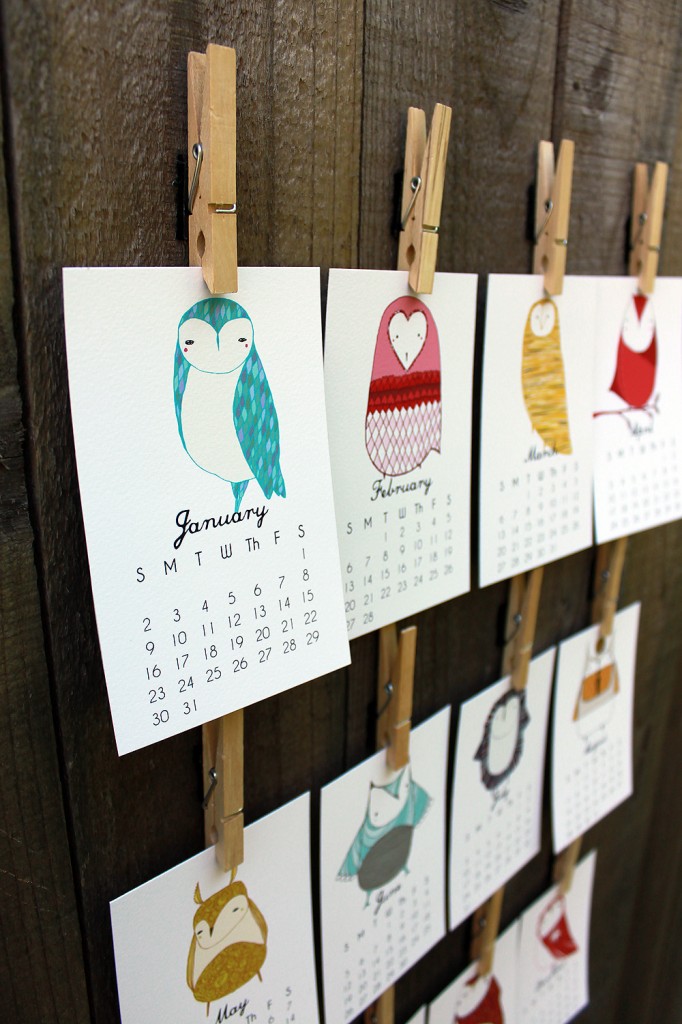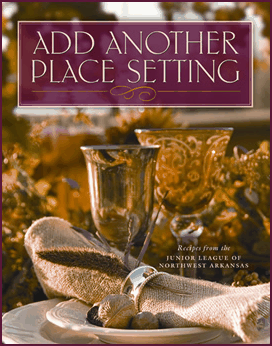 HOW TO ENTER: We love being able to have 10 winners. To throw your name in the giveaway hat, just click on the orange "comment" button below and tell us about a great find you've snagged at a spring or fall NWA Boutique Show event. If you've never been to one of the shows before, tell us what item you'd love to find at the show.
We'll choose 10 winners at random on Friday (Nov. 5), so be sure to check your in-box!
As always, e-mail your friends and family about this giveaway (and don't forget to CC us) to increase your chances of winning: giveaways@nwaMotherlode.com.
About NWABoutique Show: With more than 120 unique boutiques, this show is packed with thousands of one-of-a-kind custom and boutique items. We're always amazed at the creativity on display at these shows. You'll be able to find a huge variety of Christmas, birthday and "just for me" gifts! Click here to see all the merchants!
Insider tip: If you join the NWA Boutique Show facebook group… they'll send you a fast pass for Saturay's show so you can avoid the lines at the door! Click here to join!
Also: Since we're sponsoring the Boutique Show again this year we'll have a nwaMotherlode.com booth at the show. Please stop by to say hello and sign up for our giveaway.
Click here to check out the Boutique Show's new website. Good luck to you!