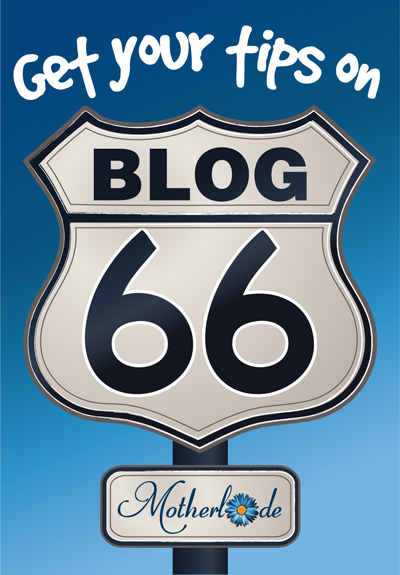 So many times we visit other states and countries, but forget about the great options in our own backyard. So we're plugging Little Rock into our GPS today.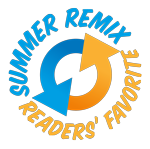 Specifically, we're focusing on the downtown/Argenta section of Little Rock. Watch for another Little Rock things-to-do tour next time, focusing on other areas of the city.
Thanks to Sarabeth Jones of thedramatic.com for sharing insider tips — and pics — with us today about her hometown (see more about hilarious Sarabeth at the bottom of this post):
When you're in Little Rock, you should definitely plan to eat at …
Oh my goodness, there are so many wonderful places to eat in Little Rock! Here are a few of my favorites that combine fabulous food with wonderful atmosphere:
Local Lime: lovely fresh Mexican food and margaritas
Big Orange: yummy specialty burgers, milkshakes, cocktails. Don't miss the homemade potato chips!
Capital Bar & Grill: located in the gorgeous Capital Hotel, this place feels like you're in the middle of everything. The food is delicious & the bar is extensive and excellent.
Mugs Café: Cross the river and come to Argenta for breakfast at Mugs; you'll love the interesting and beautiful space, coffee and treats.
You do NOT want to miss seeing …
The bridges: The Arkansas River is gorgeous, spend some time with it by crossing one of several pedestrian bridges – Two Rivers takes you out to a peninsula and is short enough for family members of all ages, or the Big Dam Bridge has breathtaking views high above the lock & dam. If you're downtown, park at Riverfront Park to cross the Junction Bridge, or head down to the Clinton Presidential Library and explore the walkway down by the river, then cross the Clinton Presidential Park Bridge. All 4 of these bridges are open to cyclists as well as pedestrians. At night, the river bridges come alive with beautiful colored lighting.
Downtown: On the Little Rock side of the river, the River Market anchors a vibrant downtown full of shops & restaurants. Wander around, there's something for everyone here. The North Little Rock downtown area (called Argenta) is much smaller but is home to some great spots, including kitchy Galaxy Furniture, Starving Artist Café, Ristorante Capeo, Crush Wine Bar, and Mugs.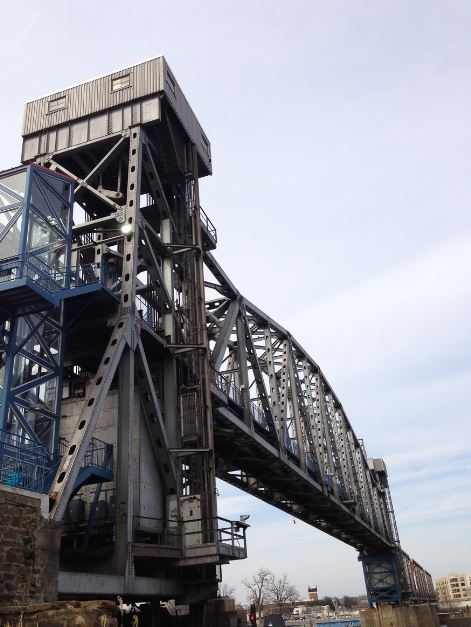 A few "hidden gems" that only the locals know about …
Tales from the South: This is one of my absolute favorite things – a weekly event that combines great food and drink with music and storytelling. Every Tuesday, Starving Artist Café in Argenta hosts a live reading that's recorded for Public Radio International. Before the stories, you can eat dinner while local musicians play live music. (pic, below, is of local author Lela Davidson reading one of her essays)
SOMA (Southside Main Street): Downtown and west Little Rock are well-known, as are the quirkier neighborhoods of Hillcrest and the Heights – but this area is really coming into it's own as a great place to eat and shop. Grab breakfast or lunch at the The Root, enjoy upscale southern food and drink at South On Main (better yet, make sure you catch one of their live music events), and sit for a few moments and enjoy Bernice Garden. Finish it all off with a treat from Community Bakery or ice cream from Loblolly Creamery.
Stone's Throw Brewing: stop into this cozy spot for a freshly brewed beer; if you're hungry, order something yummy from the food truck parked out front.
Be sure to take your kids to (little kids/big kids):
Museum of Discovery: This place is fantastic. My kids loved it when they were little and they still love it now (as middle and high schoolers).
Box Sledding on the Clinton Library Lawn: Get an empty box and head over the Clinton Library, where the landscaped hills make for perfect sledding. Yes, I'm serious – you won't believe how much fun your kids will have. Best part? It's free!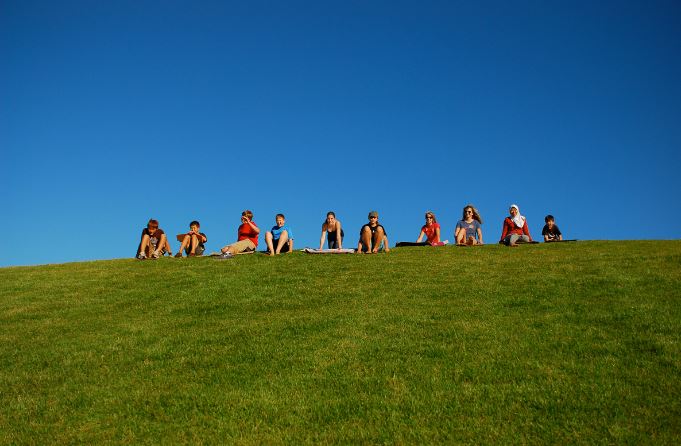 Central High National Park Site, Mosaic Templars Cultural Center: take your older kids to learn some of the history of desegregation – both of these places feature fascinating exhibits that will draw in even non-history buffs. A bonus is the beautiful architecture of Central High School and the Mosaic Templars building.
Central Arkansas Main Library, Cox Creative Center: If you need a break from lots of activity, take your kids to the main library, where they will find a whole floor built just for them. There's a separate floor for teens, too. They can get a snack, play a video game, look out at downtown through the giant windows, or you know, relax in a comfy chair with a book. Be sure to head across the parking lot and stop into the Cox Center, which sells used books and lots of other interesting gifts. My youngest son loves to rifle through the vintage comic books bin.
Heifer Village: On the grounds of Heifer International, kids can tour Heifer Village – it's full of hands-on interactive exhibits that help kids imagine life in other parts of the world. You'll love the shop featuring fair-trade items from across the globe.
The most kid-friendly hotels are …
Probably the chain hotels that are good for kids wherever you go, like Embassy Suites in west LR or the courtyard Marriot downtown.
For couples-only excursions, stay here …
The Capital Hotel! This historic, 4-star rated hotel is truly gorgeous, with lovely rooms and incredible service. In all honesty, I would say stay here, for any kind of trip, any time you can. However, I know what it's like to travel with kids who want a pool. Still, if you can, stay here. Order a Southern Comfortable and enjoy it on the large balcony above the front doors. You can thank me later.
If you visit Little Rock when it's cold, it's fun to:
Stay inside! Catch some live music, see a show at The Joint, wander through the current exhibit at the Arkansas Arts Center, or connect with nature indoors at the Witt Stephens Nature Center (great for kids and free!).
If you visit in the summer, try:
Visit one of our farmer's markets for food, art, flowers, handmade items, and people watching! You can find almost anything at the biggest one housed in the River Market; for a smaller scene where you'll have more chance to sample wares and visit with farmers, cross the river to the Argenta Farmer's Market.
One of the most awesome things about Little Rock is …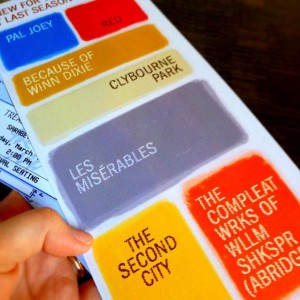 The Rep (Arkansas Repertory Theater) is an amazing theater, bringing in all types of musicals and plays. It's truly a favorite; I hate to miss anything they are doing. Seriously, the shows I've seen there are every bit as good as ones I've seen in New York City – The Rep is a treasure.
I would describe the "vibe" in Little Rock as …
I've always thought that Little Rock has the best of both worlds in a lot of ways: it has the amenities of a city without really being big. You can shop at an upscale boutique or hike a trail, buy veggies from a market table or enjoy fine dining.  You can drive from one end to the other in 30 minutes, and anywhere you go, you are probably about to run into someone you know. It's the perfect combination of small town & big city – I love it here.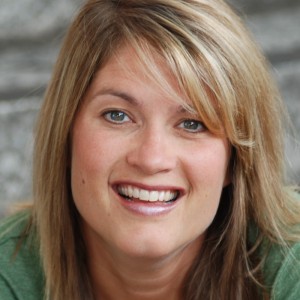 Sarabeth is a creative at Fellowship North who enjoys all kinds of artistic work: writing, directing, acting, design, photography, and the occasional flash mob. She grew up in central Arkansas and now lives there with her husband, Bryan, and 3 kids, Elizabeth, Jonathan, and Will – she loves the way make her laugh. She blogs at thedramatic.com and her latest Little Rock adventure is bringing the national phenomenon Listen To Your Mother to the stage of The Rep on Mother's Day, 2014.