Note from the mamas: This is a sponsored post that contains paid links. As always, the opinions you read here are completely our own!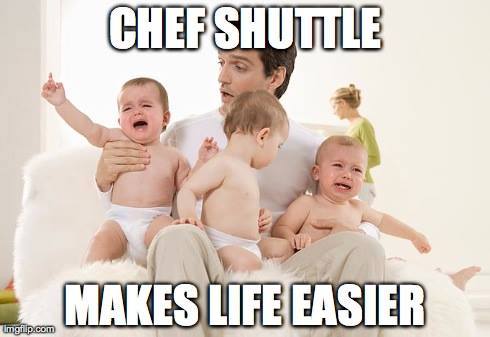 Home with a sick kid?
Maybe you're home sick?
Have a new baby at home?
Can't possibly leave the office for lunch today?
Just don't want to cook tonight?
When the idea of getting out of the house sounds awful — or just not doable — Chef Shuttle is a great option.
And it's REALLY a great option right now because we've got a code for FREE DELIVERY for you to use! 🙂
Chef Shuttle NWA wants you to try their food delivery service — minus the normal $4.95 delivery fee.
The code is "Motherlode" for free delivery in the amount of $4.95 (valid once per customer until September 30, 2016, $15 food minimum when ordering).
How Chef Shuttle works:
Chef Shuttle partners with local restaurants to deliver their food to you, same menu, same price. Each order must cost a minimum of $15 in food, and customers pay $4.95 to have the food delivered to their home or business. Lucky you, no delivery fee with the code "Motherlode" through Sept. 30th.
Orders are transported in insulated bags to keep the food fresh and hot (or cold!)
To order, just visit chefshuttle.com, choose your delivery date and time, select your menu items and check out with your credit or debit card.
Chef Shuttle delivers based on zip codes: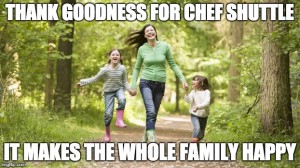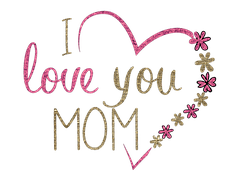 One quick note: We ♥ that Chef Shuttle also offers gift cards. A Chef Shuttle gift card might make a great gift, in fact.
Ryan Herget, CEO and President of Chef Shuttle Northwest Arkansas, said people often order gift cards for friends and family going through all kinds of life events: illness, recuperating after an injury, loss in the family, birthdays, and especially the tired parents of newborns who'd love a restaurant meal without leaving home!
CLICK HERE to cruise around the Chef Shuttle website — and to see a list of restaurants they partner with.
Compensation for this post was provided by Chef Shuttle.