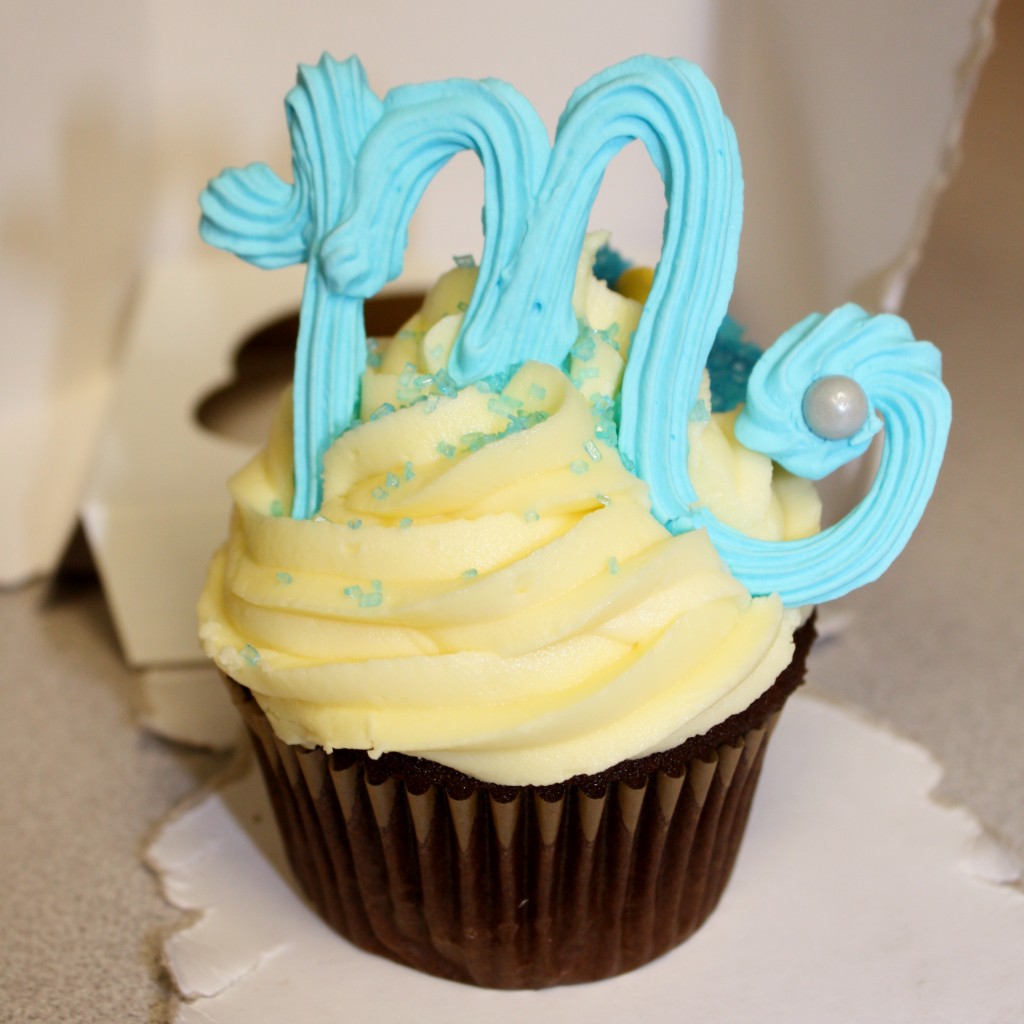 Today is Motherlode's birthday, mamas! Four years ago on this date, we launched nwaMotherlode.com. And what a wild ride it's been ever since.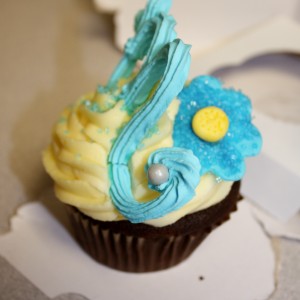 Like all 4-year-olds, our online "baby" has changed a lot over the years and has learned new tricks along the way. This year alone, we've seen the addition of new features like Blog 66, which gives you insider travel tips from women who live in that city and know it inside and out.
We've also had a few visits from our new Fashion Fairy Godmother, who gives us tips on what to wear, how to wear it, and what goes with it.
And we were so happy when Tiffany Selvey, our new gardening blogger, came our way. She's writing a great how-to series of posts on how to grow a garden this summer — even if you have very little space to do it in. Check out her gardening posts by clicking here.
We're also really proud of the new NWA Mama Doc feature, written by a native of Northwest Arkansas who is also a mother of three and a family doctor at Mercy. Dr. Haley Vo knocked it out of the park when she wrote "8 Things Moms Need in Home First-Aid Kits." Did you see it? If not, check it out by clicking here because the doctor is IN!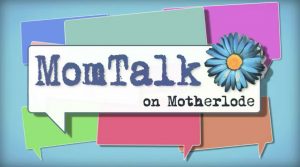 We've even dipped a toe into "vlogging" lately by starting a new video feature called MomTalk. It will feature local moms giving opinions on all kinds of fun topics.
Of course, birthdays like this wouldn't be possible without our amazing advertisers. Because of their support, we're able to bring you fresh content every single day on a variety of topics. We thank them for believing in "the power of moms" and we hope you'll let those businesses know you appreciate them, too.
If you're liking what you see here on nwaMotherlode.com or if you have suggestions for what we could do better, we would love to hear from you. In fact, we'd consider it a great birthday gift if you'd post a comment today. Click the big orange comment button below.
Thanks for four amazing, fun years!