A Little Princess
Date: Feb. 5-8
Time: Varies
Location: Arts Live Theatre, Springdale
More info: Click here
Elvis Lives!
Take a musical journey across the life of Elvis Presley during this concert extravaganza that pays homage to the King of Rock 'n' Roll. Elvis Lives features four talented artists who each portray Elvis in one of four eras: the 1950s, the '60s, during his movie career, and his final concert years. If you love Elvis, you must see this show!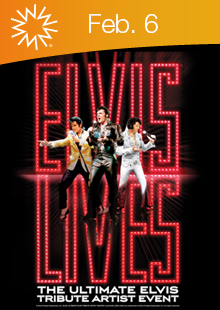 Date: Feb. 6
Time: 8 p.m.
Location: Walton Arts Center
More info: Click here
Chocolate Games (Grades 6-12)
Love all things chocolate?  Join Fayetteville Public Library's Chocolate Games!  Teens will have the opportunity to participate in multiple games and activities, all involving chocolate! Games range from 'Guess that chocolate bar' to 'Pudding Pictionary.'  Snacks will be provided and, of course, chocolate. For grades 6-12.  Registration is already underway.
Date: Feb. 10
Time: 5:30 p.m.
Location: Fayetteville Public Library
More info: Click here to read about/register for this event. Click here to see more FPL events in February.
Ooh la, la! (Jackson L. Graves fundraiser)
This chocolate and wine pairing dinner at the Garden Room in Fayetteville is a delicious fundraiser with proceeds providing funding to improve the quality of life and care of neonatal and pediatric patients and their families in critical care situations.
Date: Feb. 12
Time: 6:30 p.m.
Location: The Garden Room in Fayetteville
More info: Click here
Legally Blonde The Musical
Date: Feb. 13-15, Feb. 19-22, Feb. 26-March 1
Time: Varies
Location: Rogers Little Theatre
More info: Click here
Fayetteville Mardi Gras Parade

Date: Feb. 14 (Fat Tuesday on Dickson, Feb. 17)
Time: Parade is at 2 p.m., starting at the Fayetteville Square
Location: Downtown Fayetteville
More info: Click here
2nd Date Formal Wear Consignment Event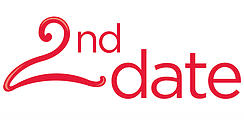 Mom Prom dresses anyone? 🙂
Date: Feb. 13-15
Time: Varies
Location: Embassy Suites, Rogers
More info: Click here
NWA Home & Tech Show
Come see the industries newest trends for remodeling and building the home of your dreams. Find the Gnome; win a prize, bring the kids to Lowe's Build and Grow, visit in-house demonstrators and learn techniques from growing iris' to designing your kitchen.
Date: Feb. 13-15
Time: Varies
Location: John Q. Hammons
More info: Click here
Camelot at Walton Arts Center
Recount the time-honored legend of King Arthur, Guinevere, Lancelot, and the Knights of the Round Table in an enchanting fable of chivalry, majesty, and brotherhood in this four-time Tony® Award-winning show.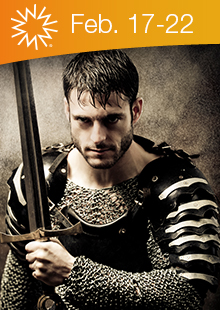 Date: Feb. 17-22
Time: 7 p.m.
Location: Walton Arts Center
More info: Click here
Laughter and Libations: A night of food, drinks and comedy improv
Trike Theatre fundraiser event. Enjoy food by Downtown Bentonville food trucks, hosted beer and wine, entertainment by Phunbags Comedy Improv. This event is for adults 21 and up. Tickets are $75 each or $700 for table of 10. All proceeds support Trike Theatre's education programs that annually reach over 25,000 young people & families.
Date: Feb. 20
Time: 6:30 p.m.
Location: Avondale Chapel & Gardens
More info: Go to www.triketheatre.org or call, 479-464-5084.
Celebrate Black History Month
Join members of Delta Sigma Theta to celebrate Black History Month with stories, a craft and food.
Date: Feb. 21
Time: 10:30 a.m.
Location: Fayetteville Public Library
More info: Click here
Soldier On Service Dogs fundraiser at Mt. Sequoyah
This is a non-profit that helps veterans suffering from post traumatic stress disorder — or traumatic brain injury — by pairing them with a service dog for free. Click here to read more about what they do (and how you might help by raising a puppy).
Feb. 22
Time: 2-6 p.m.
Location: Mt. Sequoyah Center, 150 N. Skyline Drive
More info: Click here
Pitch Perfect Sing-along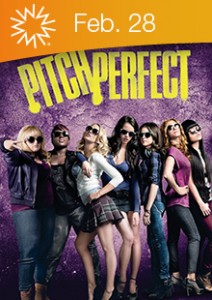 A lead-up event to the VoiceJam Festival in April! The audience will sing along to a subtitled screening of Pitch Perfect, first released in 2012 and directed by Fayetteville native Jason Moore. The competition finalists will also be announced at this event!
Date: Feb. 28
Time: 8 p.m.
Location: Walton Arts Center
More info: Click here
Chilirhea 
A great event to help fund Alzheimer's research. Chilirhea is an event for all ages. Bring the family and experience over 30 different types of chili, live music, a silent auction, and a lot of fun. This year is the 10th annual event, now located at the Fayetteville Town Center. Join us on February 28, 2015.
Date: Feb. 28
Time: Noon to 6 p.m. (chili served from noon to 2 p.m.)
Location: Fayetteville Town Center
More info: Click here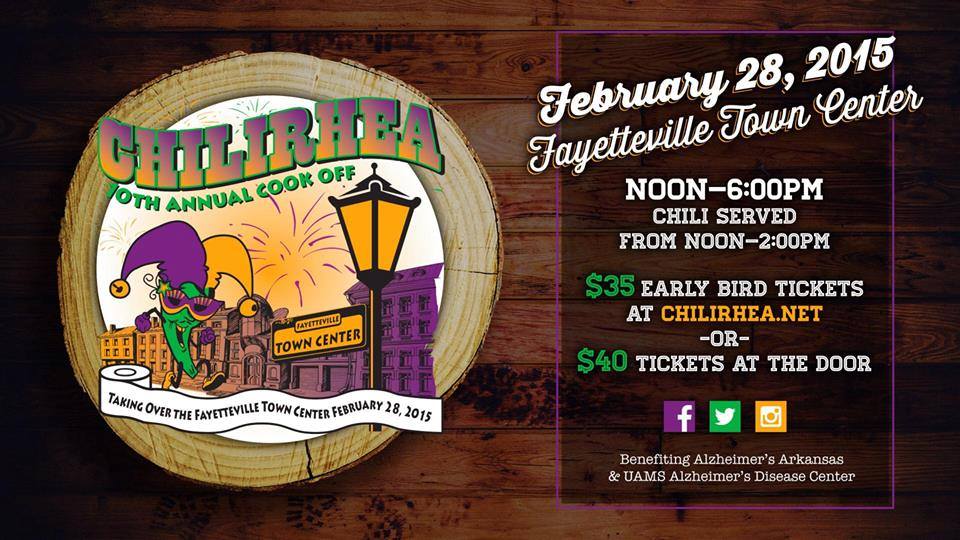 Special events at the Springdale Public Library
Ms. Frizzle Presents…Wacky Weather
Saturday, February 7, 2:00 pm
Ms. Frizzle visits again to show us how wonderfully wacky weather can be! Craft project to follow.
LEGO® Club
Monday, February 9, 4:30 pm
Kibbles & Books Therapy Dog Reading Sessions (Registration is required)
Wednesday, February 11, 5:30 – 7:00 pm
Designed to increase confidence in young readers, as well as offer therapeutic benefits to children with special needs. Please call the Children's Department at 479-750-8180 to register
Valentine Make & Take Craft Hour
Saturday, February 14, 2:00 pm
Craft fashionable cards and boxes to celebrate St. Valentine's Day.
Beautiful Girl Retreat
The 7th annual Beautiful Girls Retreat, a two-day, overnight getaway for girls and their moms/leaders will be on March 6th and 7th at the Doubletree by Hilton, Bentonville. This non-profit has the mission to create and host a teaching event that is truly community-based, interdenominational, and to inspire young women in character, identity, and self-esteem. The theme for 2015 will be "True Beauty". The keynote speaker is Erin Davis, author of fourteen books on girlhood, purity, beauty, and parenting. The second day will be filled with creative breakout sessions, tea time, visual arts presentations, a fashion show, and more. This weekend provides girls and moms with a time to get away and be refreshed and encouraged. Tickets are on sale now.
Date: March 6-7
Time: Varies
Location: Doubletree by Hilton, Bentonville
More info: Click here