Dear Santa,
I've been very good this year. I've removed my makeup before bed, almost always. I've worn my sunscreen every day. And I've tried not to use Santa as a threat to control my kids (but it works so well!). So, here is my list. (I'm using the rule of four: one thing you want, one thing you need, one thing you wear, one thing you read).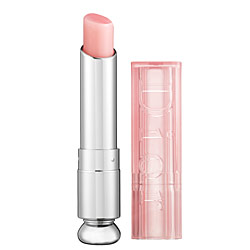 Dior Addict Lip Glow (Sephora, $29): This pale pink lipstick reacts to your body's chemistry to create a unique shade that enhances your natural lip color. I've been coveting this balm/sunscreen/miracle hybrid for months but fear taking a two year old into Sephora with me, and I rarely spend this much on one product. Want, want, want!
Neutrogena Rapid Wrinkle Repair night moisturizer (drugstores, $21): Long gone are the days of minimizing my wrinkles by drinking a few extra glasses of water, so I need a simple, daily assist. This nightly cream helps to soften lines and brighten skin. It even helps minimize the appearance of melasma, hormone-induced pigmentation. And it's the perfect size for my stocking!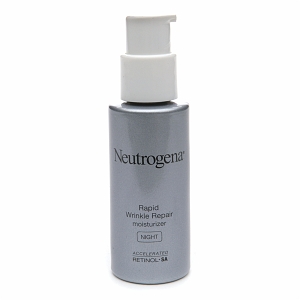 Chloe silver-plated Shirley perfume necklace (Nordstrom, $60): The necklace itself is so chic, the hidden fragrance inside is just a bonus in my eyes. Simple enough to wear everyday, it's nice to have a fresh scent on hand to mask the smell of what ever surprise your baby just made you.
InStyle subscription (around $20): My go-to beauty guide, filled with tips, tricks and products that I can actually use (sorry Cosmo, I no longer need a quiz to find out if my Stud's a Dud).
Merry Christmas,
Andi
P.S. I'm going to forward this to my husband, just in case your sleigh is full!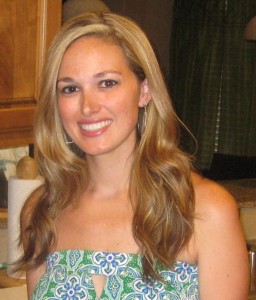 Have a question for Andi, beauty blogger and fellow mama of three? Andi welcomes your questions and feedback to Beauty Buzz. E-mail her at mamas@nwaMotherlode.com.