Note from the mamas: Comments closed, girls, because we have a winner!
Hey girls, we're introducing a new feature today on nwaMotherlode called Ask the Mamas. This new feature comes with an awesome giveaway, too: two free V.I.P. movie passes to any Malco theater and dinner at Chili's! All you have to do to throw your name in the hat is answer the question of the day (see below).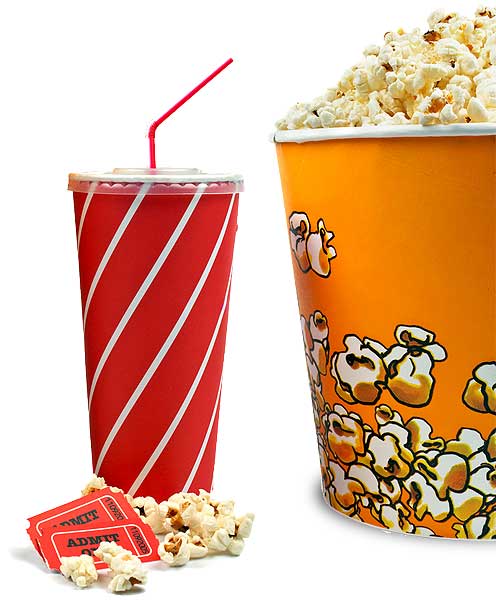 We're excited to announce that "Ask the Mamas" is sponsored by Core4 Research, a company that began here in Northwest Arkansas. This is a research company that's in the business of "asking the mamas". They conduct focus groups on lots of household brand names we're all familiar with. (And yep, they pay local mamas just for giving their opinions in a focus group. Score! We'll tell you how you can get in on that in a second.)
Here's the question of the day: If you could give a mom-to-be some great advice, what would it be?
How to enter:  Just click on the big orange "comment" button at the bottom of this post and answer the question of the day. You'll automatically be entered for a chance to win the movie tickets and dinner on the town. The giveaway is random, so anyone can win! You can also e-mail us your comment by sending it to giveaways@nwaMotherlode.com.

Remember, to increase your odds of winning, send this giveaway info to your friends and we'll throw your name in the hat for each one you tell. Just CC the mamas at giveaways@nwaMotherlode.com when you send that e-mail so we'll know about it.
Got more opinions? One of the things Core4 does best is gather opinions from moms just like us through focus groups. Since mamas are the ones buying the brands, Core4 wants to know our true thoughts about the products.
During a focus group, you get to talk with other grown-ups (woo-hoo!), share your opinions, have snacks, go to the bathroom without your toddler, AND GET PAID for your time. (Focus groups last about two hours.)
To be notified about upcoming focus group opportunities via e-mail, CLICK HERE to answer a few questions for the people at Core4. The questions ask for things like contact info, year

of birth, how many kids you have, where you shop, etc., but don't let the questions scare you off. The reason they ask the questions is because some companies request a certain type of shopper for their focus groups. (For example, Company XYZ might want mothers age 25 to 40, with two or more kids, who shop at Wal-Mart and Target, etc.) After you answer the survey questions, Core 4 will send you notices via e-mail to let you know about focus group opportunities. (No phone calls, no pressure.) If you have friends who are looking for flexible ways to make extra money, be sure to let them know about this.
The Motherlode mamas have been to Core4 and it's a beautiful office building that feels more like a home. The view is incredible. Rest assured this company is legit and will NOT try to sell you anything. They're only interested in your opinions on products. We would never sell out our fellow moms on a company that wasn't 100 percent legitimate.
Core4 is looking right now for moms around Northwest Arkansas to take part in upcoming focus groups. Click here to take the survey and be considered for the next focus group! You'll go to their office in Fayetteville, give your opinions and leave $50 richer. By our calculations, that's enough money for about seven trips to Chick-fil-A, a new cute top at Target or some birthday gift money for your kids or sweetie. Woo-hoo! Extra money rocks.
Good luck in the drawing!