Finally! Some exercise that doesn't even require us to stand up!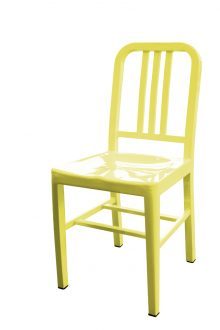 We already love yoga for its ability to deliver a stretch, tone muscles, and calm the mind. So we pounced on this 20-minute "chair yoga" routine because it's a great way to relax tense muscles when you're stuck at a desk or just super tired after chasing little ones around for hours (days) at a time.
The review of this 20-minute routine was reviewed by one of our favorite review websites, Tom's Guide, and it appears to be prenatal and postnatal friendly, for pregnant mamas who can no longer see their shoes or need the extra stability a chair can provide.
Click HERE to see the 20-minute chair yoga routine, and see how you feel afterward.