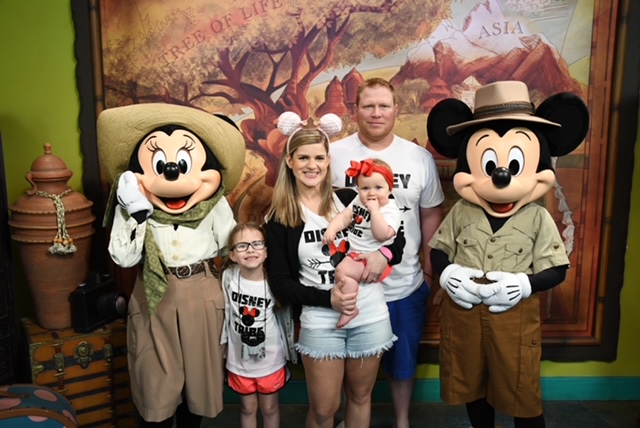 Mariana Blessing is an English to Speakers of Other Languages and Spanish teacher and one of the owners of a new business where she and her best friend bring the playdate equipment to you! It's called Bunny Hop Mobile Play for kids age 5 and under.
Here's more about Bunny Hop and Mariana:
Kids' names and ages: Maya 8 years old and Bella 3 years old.
How long have you been an ESOL (English to Speakers of Other Languages) teacher?
I have been an ESOL and Spanish teacher for 6 years.
What inspired you to start Bunny Hop Mobile Play?
My best friend, Kristen Kirkman, approached me with the idea and invited me to be her partner. We are both teachers who have young children and we felt like NWA was missing a business like ours! We wanted to provide a safe, healthy and fun environment where little ones could play and have a blast while parents wouldn't have to worry about taking them anywhere public. Using all of the covid guidelines, we bring the fun to the event, set everything up, leave the equipment at the party/playdate location, and go pick everything up once the event is over.
How long have you been running your business?
We have been running this business since February and we are so excited with the feedback and support we have been getting from the community!
What's it like to work with your best friend?
Working with my best friend is the great. We can be 100% honest with each other even when we have different opinions, but, honestly, we are two perfectionists who think a lot alike and at the same time we have different strengths so it's been amazing! I could not see myself doing this with anyone else.
Give us a snapshot of a day in your life.
My daily life is pretty busy. My girls definitely keep me "on my toes" and when I am not teaching or taking my kids to their extracurricular activities, I am planning events for Bunny Hop, translating for local businesses or enjoying my family's company.
Name 3 things you have with you at all times:
My phone, my chapstick, my wallet.
Who has had the biggest influence on you?

My mother. She is the most inspiring and strongest person I have ever known. She has overcome a lot in her life and I would be lucky to be half the woman she is.
What would your friends say you hate doing?
Paying for shipping! ?
What's something they might not know about you?
To be honest, I am an open book so my friends know me pretty well.
What was the last song you sang out loud?

Hmmmm…. probably "Baby Shark" or "Gummy Bear" lol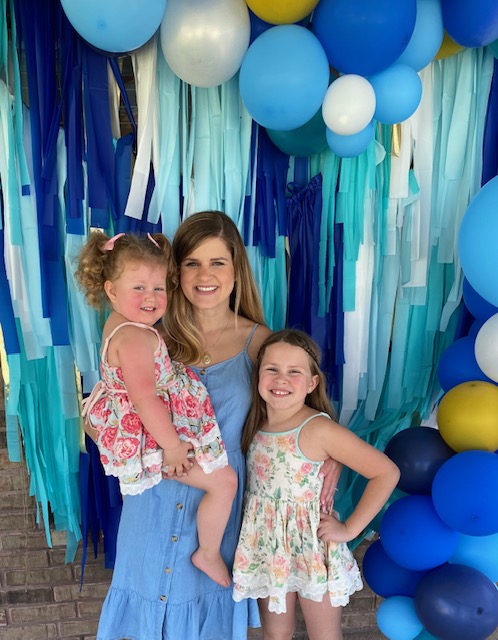 If you were gifted a huge amount of money, what would you do with it?
I would pay for all of mine, my family's and best friends' debts then I would go straight to Bora Bora.
When you need a boost, what's your go-to activity?
Going on a walk by myself, shopping, or getting my nails/hair done.
One word to sum me up: Dedicated