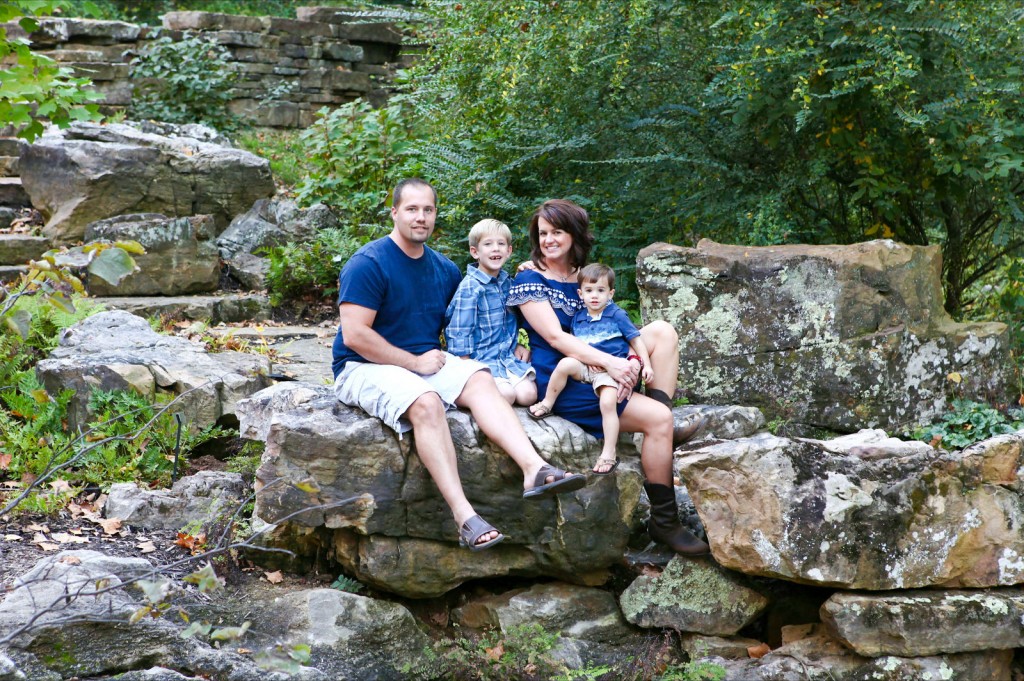 Name: Heather David
Kids' names and ages: Cooper just turned 7, my Christmas baby. And Cash is 2; he's my 9/11 baby. I'm married to Michael David, and we're high school sweethearts! We've been together for 18 years and married for 11 years!!
How long have you lived in NWA? I've lived here since 1984 — was a military kid.
What brought you to the area? My dad was in the Air Force. He retired in 1983 after proudly serving 20yrs and my mom decided it was her turn to pick where we lived. All of her five sisters and one brother lived in Pea Ridge at the time.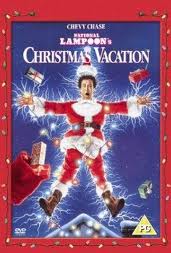 What's your all-time favorite holiday movie? I would have to say National Lampoon's Christmas Vacation, and Four Christmases.
What's playing on your iPod right now? I have a mixture of all kinds of music from Metallica to Jonny Lang to Johnnie Cash.
What are some favorite traditions you've started with your kids so far? We always watch Christmas Vacation together. My son Cooper loves to repeat the part about the blessing! We all open one gift on Christmas Eve.
What's been the most unexpected thing about motherhood so far? Wanting to be a stay-at-home mom. I thought that would never be me. I get stressed and de-stressed all in the same minute, just like any other mom.
Where's your favorite place to play in NWA? I grew up in this area so I don't really have a favorite. I take much of it for granted, but I do enjoy the state parks.
What are some hobbies you enjoy (when you have time)? I really enjoy sewing and coming up with something new or tweaked, and I love reading on my kindle.
What's something your friends might not know about you? My middle name and no, I'm not telling you either!!
If you could vacation anywhere in the world this winter where would it be? I would really like to go on a cruise for Christmas and let that be the gift. I think we have more than enough stuff.
What's something you have always wanted to learn? Maybe how to stay organized. I can get there but staying there is a whole different story.
What three things do you always have with you? lipgloss, a hat, and my iPhone — love that thing.
What would your ideal day look like? 75 degrees, light south wind and sitting by the pool or in it playing with my kids. By the way, that's how we spend just about every sunny day in the summer. My in-laws have a pool!
One word to sum me up … determined